We are a family that champions one another in love, creating an environment where middle and high school students from all walks of life can traverse the trials and the triumphs of being a teen together with Christ set firmly as their cornerstone.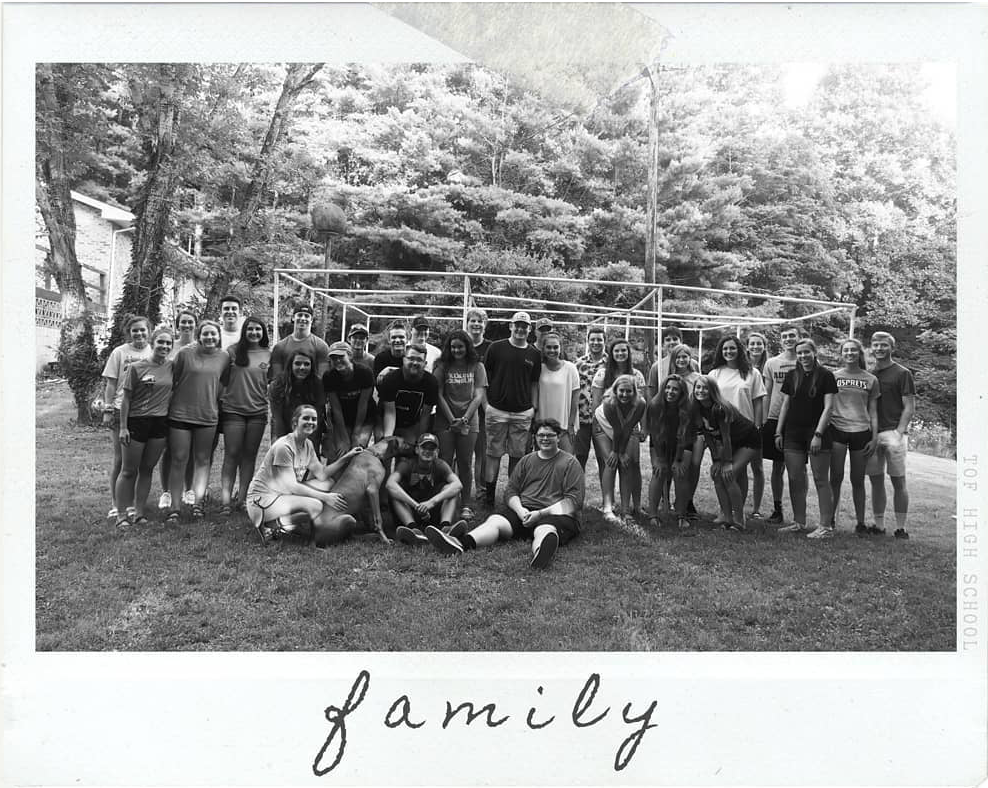 We exist to see lost students know Jesus,
to walk with students as their love for Jesus deepens, and to watch students share the same message of hope to the ends of the Earth for His glory.
Seeing students come to know Christ, grow in Christ, and share Christ is accomplished in:
We are intentional in placing Christ above all else.
(scripture)
We are intentional in sharing the good news of the gospel with others and challenging students to do the same with their friends and those around them.
(scripture)
PROPERLY EQUIPPING LEADERS & PARENTS
We are intentional in equipping parents, guardians, and our volunteer leaders with tools to disciple their students by engaging them in spiritual conversations, guiding students to a genuine and growing faith in Christ Jesus, and challenging students to walk in the good works that the Lord has prepared for them to walk.
(scripture)
We are intentional in cultivating, sustaining, and celebrating meaningful relationships in the lives of students.
(scripture)
WEEKLY GATHERINGS & TEACHING
We offer two regular weekly gatherings for students to come together in fun, fellowship, worship, and the Word: The Loop on Sunday mornings from 10:30 a.m. to noon and The Midweek on Wednesdays at 6:00 p.m.
(info)
SUPPLEMENTAL RESOURCES
Right Now Media is a new tool for students, leaders, and parents. This online database of Christian content is free to use to grow in your faith, to challenge your student in their faith, and to start faith conversations that originate with the family. (sign up)
SERVING OUR CITY & THE WORLD
We desire to see students and parents active in their faith, serving other people, and sharing the gospel with those that are lost, hurting, broken, and far from God. Check out more on service opportunities below.
DYNAMIC TEACHING & AWESOME WORSHIP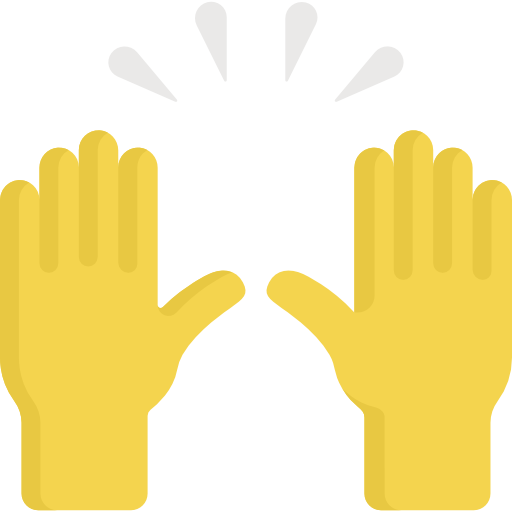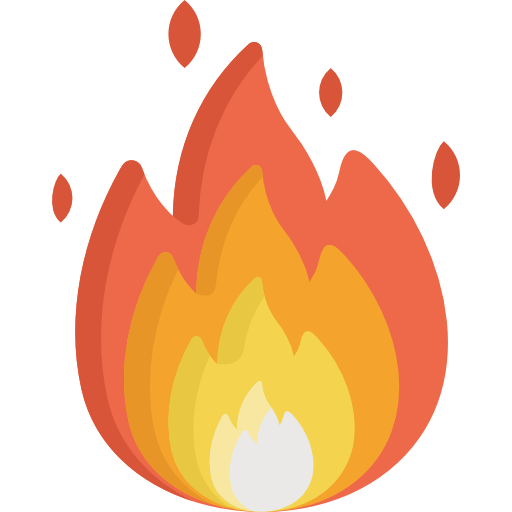 EPIC HANGOUTS, EVENTS, &
TRIPS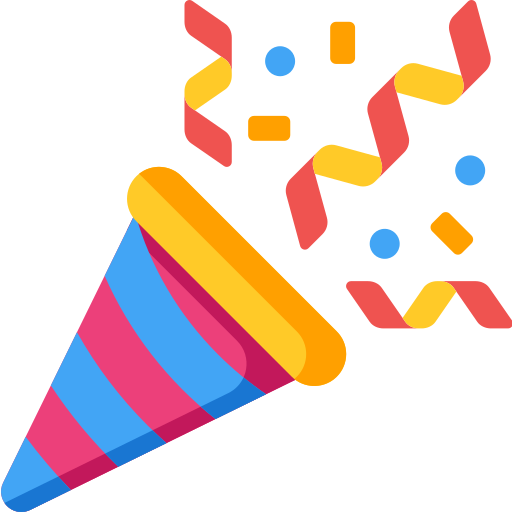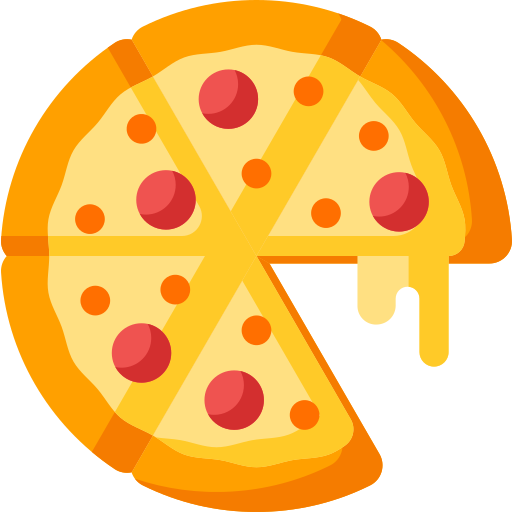 COOL OPPORTUNITIES TO SERVE OTHERS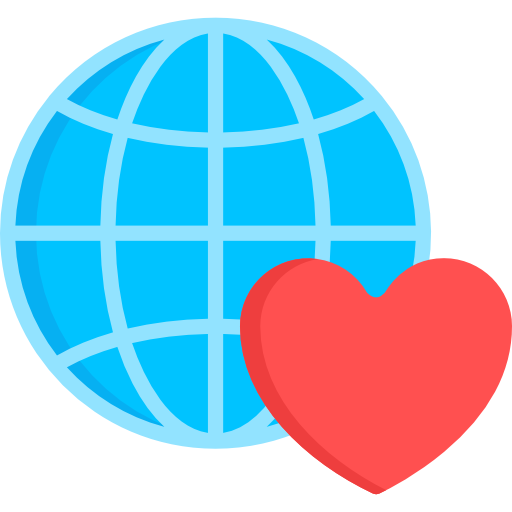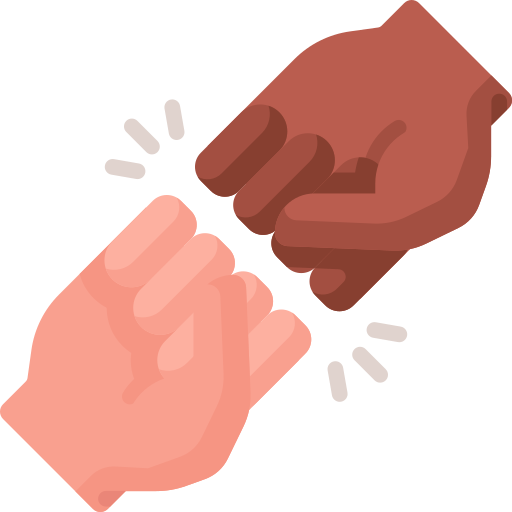 Paul told Timothy that being young is a powerful thing! Our words and actions set the tone wherever we go. In response to the desire to see students serve their community and share the gospel with others, we are currently partnering with Asheville Dream Center to accomplish that goal. Check out more at the link below, along with other opportunities to get involved via the student ministry, the church body, and by serving those in our local and worldwide communities.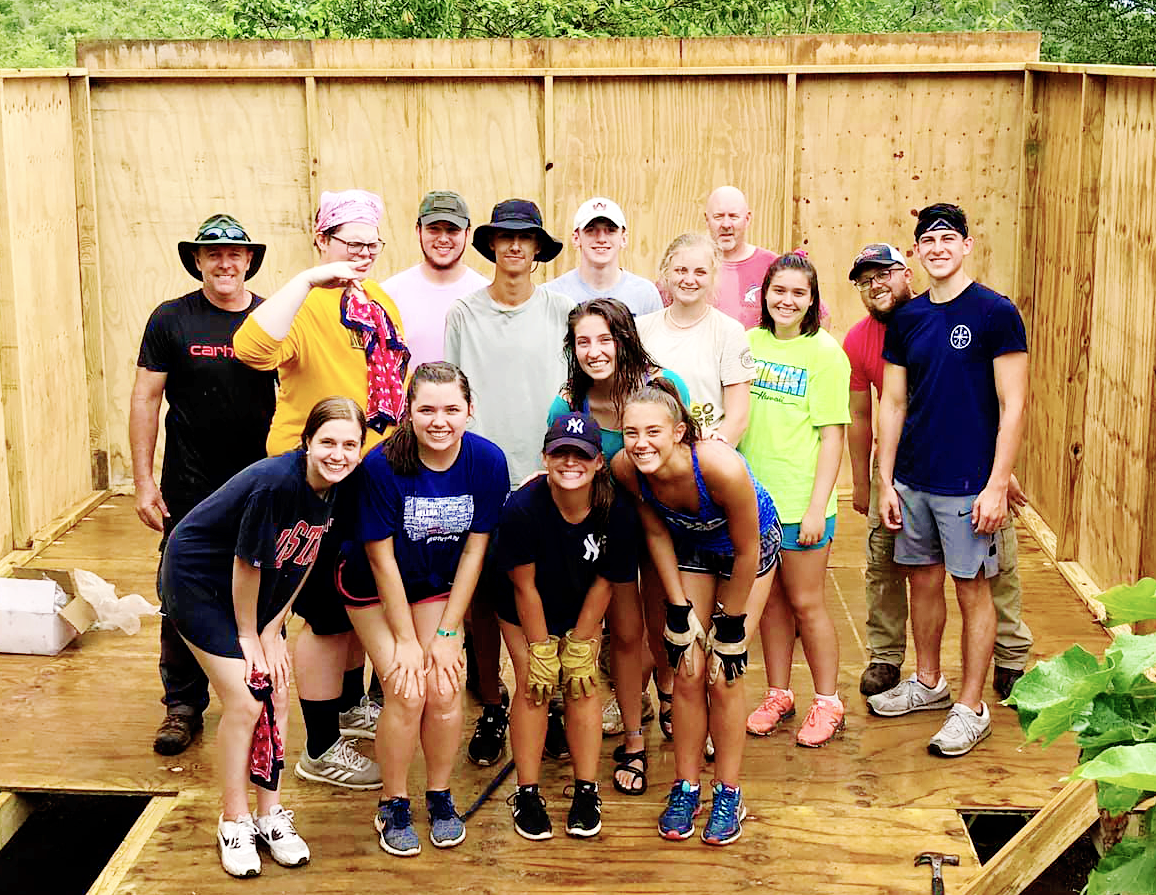 "
Don't let anyone put you down because you're young. Teach believers with your life: by word, by demeanor, by love, by faith, by integrity."
S T U D E N T M I N I S T R Y

TOF Student Ministry was founded on the the belief that students should have a fun, vibrant place to hang out, worship, serve, and grow in their relationships with each other, the community and most importantly – with the mighty God we serve! We invite you to come spend time with us on a Sunday or Wednesday (or both!). We'd love to see you there!
Interested in getting involved in TOF Student Ministry? Have questions? Let us know!
W H A T ' S H A P P E N N I N G
WHAT'S GOING ON