Build Relationships. Discover Family.
Tech Volunteers Needed. Contact Us Below!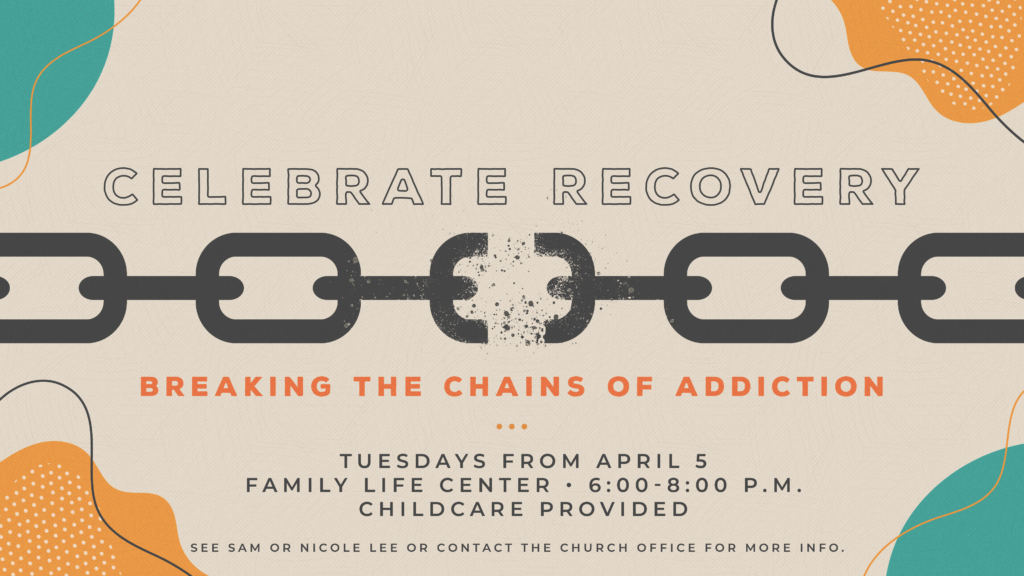 CELEBRATE RECOVERY SUPPORT GROUP
FAMILY LIFE CNTR – 6:00 P.M.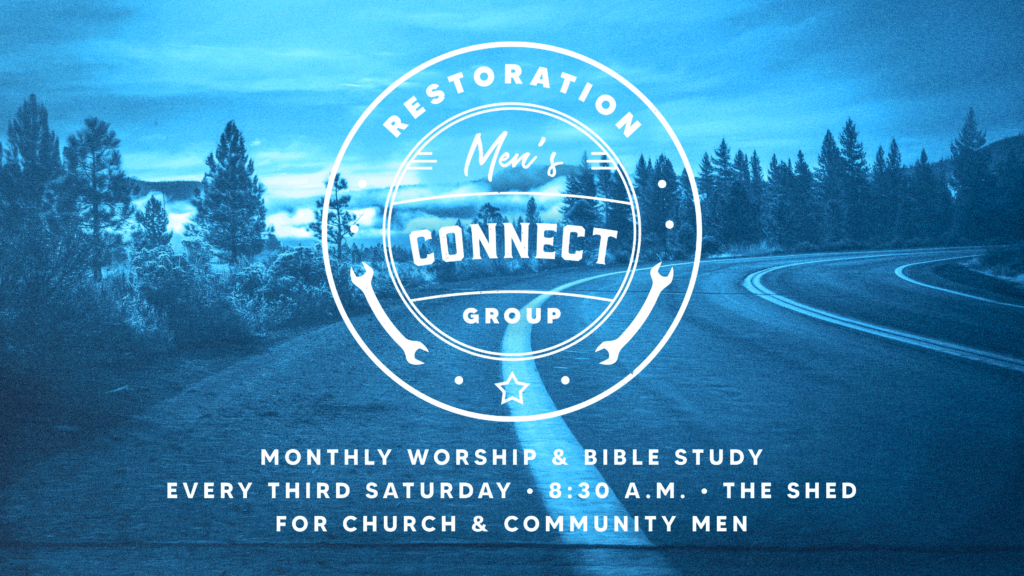 RESTORATION: MEN'S CONNECT GROUP
QUARTERLY BUSINESS MEETING SUMMER 2022
WORSHIP CENTER – 7:30 P.M.
GRIEFSHARE SUPPORT GROUP FALL 2022
WELLNESS CENTER – 6:00 P.M.
FUSE WORSHIP NIGHT FOR YOUNG ADULTS
FAMILY MOVIE NIGHT: FAMILY CAMP
FAMILY LIFE CNTR – 6:00 P.M.
BACK TO SCHOOL BLAST & AWANA REGISTRATION
FAMILY LIFE CNTR – 6:00 P.M.
MEN'S PRAYER NIGHT AUTUMN 2022
WORSHIP CENTER – 6:30 P.M.
MOTORS FOR MISSIONS AUTO & CRAFT SHOW
TRINITY CAMPUS – 10:00 A.M.
BBA SENIOR ADULT BARBECUE LUNCH
FAMILY LIFE CNTR – 12:00 P.M.
MEN'S GOLF TRIP 2022: LEGENDS GOLF & RESORT
Serve one another humbly in love…
Do you play an instrument or love children and students? Are you interested in cooking? Do you possess a talent for construction? Maybe you simply want to serve those less fortunate in our community? There are plenty of opportunities to serve in a variety of regular church ministries and missions. Check out our current mission opportunities below or let us know about your interest in getting involved with church ministries by completing the form.