Build Relationships. Discover Family.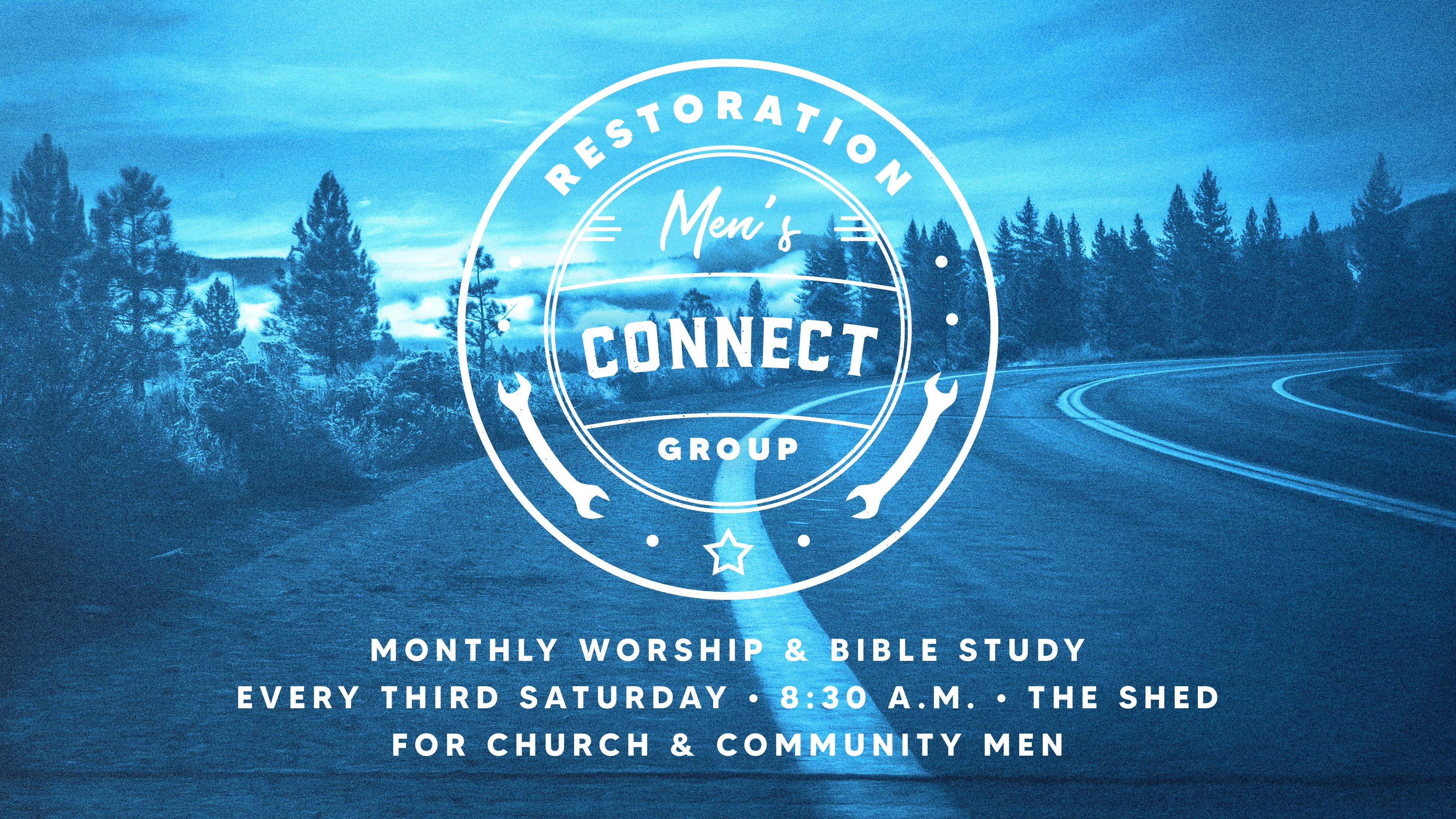 RESTORATION: MEN'S CONNECT GROUP
FOUNDATIONS: NEW BELIEVERS CLASS
GRIEFSHARE SUPPORT GROUP: SESSION I
WELLNESS CENTER – 6:00 P.M.
THE BRIDGE: TOF MEMBERSHIP CLASSES
MEN'S STEAK DINNER & PRAYER NIGHT
TRINITY CAMPUS – 6:00 P.M.
GRIEFSHARE SUPPORT GROUP: SESSION II
WELLNESS CENTER – 6:15 P.M.
TRINITY OF FAIRVIEW MARRIAGE RETREAT 2022
ANNUAL SENIOR ADULT VALENTINE MEAL
FAMILY LIFE CTR – 12:30 P.M.
WARRIOR WOMEN'S WEEKEND @ THE BEACH
STUDENT LIFE BEACH CAMP: FOR GRADES 9-12
FUGE SUMMER CAMP: FOR GRADES 6-8
LOOK UP LODGE SUMMER CAMP 2022
Serve one another humbly in love…
Do you play an instrument or love children and students? Are you interested in cooking? Do you possess a talent for construction? Maybe you simply want to serve those less fortunate in our community? There are plenty of opportunities to serve in a variety of regular church ministries and missions. Check out our current mission opportunities below or let us know about your interest in getting involved with church ministries by completing the form.