We are so excited to partner with you as you begin to introduce your children to the life-changing love of Jesus! We know it's not always easy, that's why we're here to love, support, and help you and your child every step of the way. By utilizing creative teaching and planning times of fun fellowship, our heart is to follow the command of Proverbs 22:6 as kids build relationships with others, with family, and most importantly, with Jesus Christ.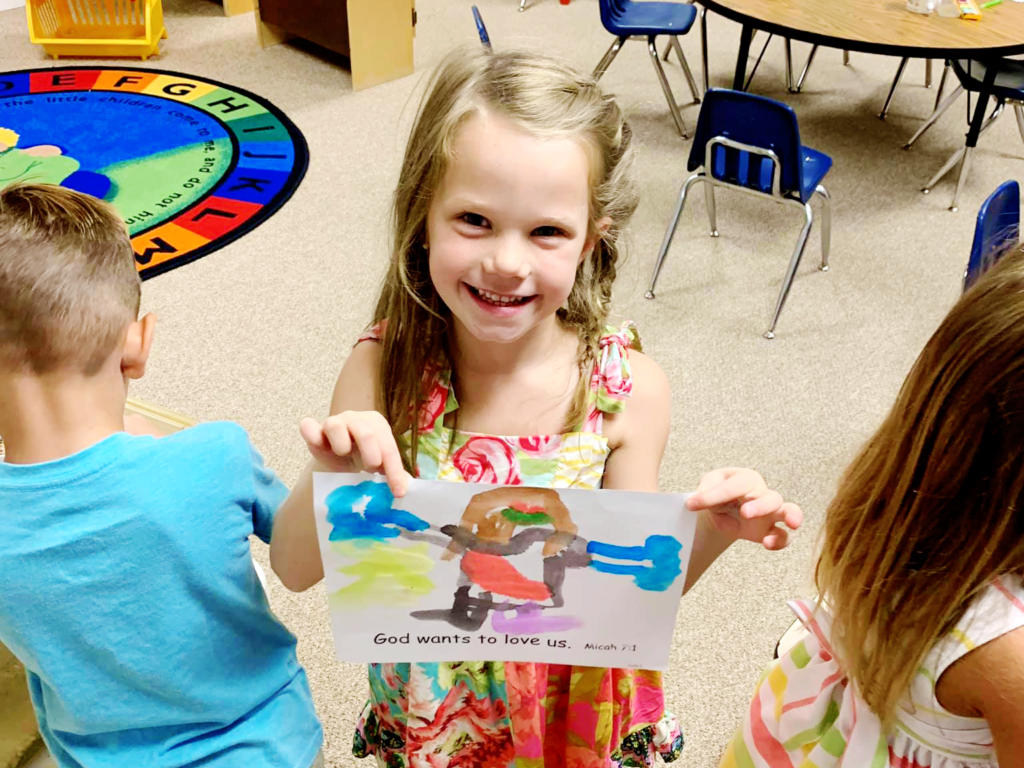 We seek to joyfully minister to
young childr
e
n and their families,
and to lay the Biblical foundatio
ns
that characterize a lif
e lived for Jesus
in the hearts of future generations.
Our desire is for children to become so excited about what they hear and learn while in our care, that you don't have to ask about what your child has learned, as they will be excited to share with you each Sunday and Wednesday!
SAFETY
by employing
protocols
designed with paramount concern for the well-being of every child in mind.
SHARING THE GOSPEL
of Jesus Christ with every child, building Biblical, foundational truths within.
WORSHIPING THE LORD
through song and dance and opportunities for children to be a vital part of leading worship.
EXCITEMENT
in the hearts of our children to be at church, worshiping the Lord with friends and family.
FOSTERING NEW RELATIONSHIPS
through regular activities and events for families to actively come together and fellowship with one another.
FLEXIBILITY
to the guidance and direction of the Holy Spirit.

PARKING FOR PARENTS

HANDICAP ACCESSIBLE
SPECIAL NEEDS CLASSES
"Start children off on the way they should go,
and even when they are old they will not turn from it."
Preschoolers are introduced to Jesus in a way that is basic and easy to understand using child friendly Bible stories and lessons. This takes place across both service hours. We emphasize hands on and creative learning utilizing drawing, painting, crafts, and more as fun teaching tools before they enter elementary school.
MORE INFO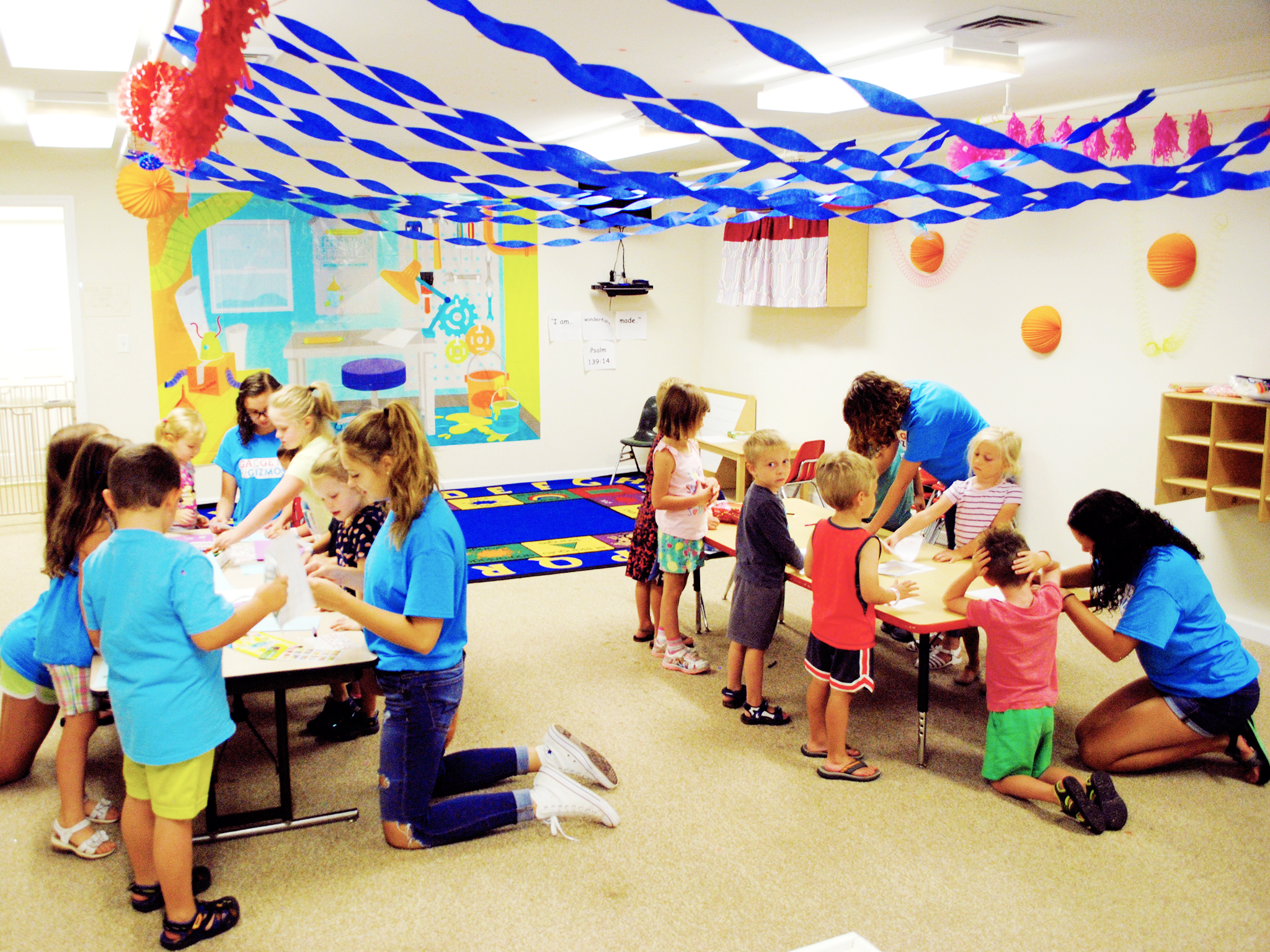 Large group (9:15 a.m.) on Sundays helps to preface small groups for K-5 children. Not only do we worship and fellowship together, but we also introduce children to the scripture and topic for the day. They hear a Bible lesson and watch a video with a fun twist on that day's topic. Small groups (10:45 a.m.) consist of hands on learning and time for snack. We always love to dig a little deeper in the Word with activities, crafts, games, and more!
MORE INFO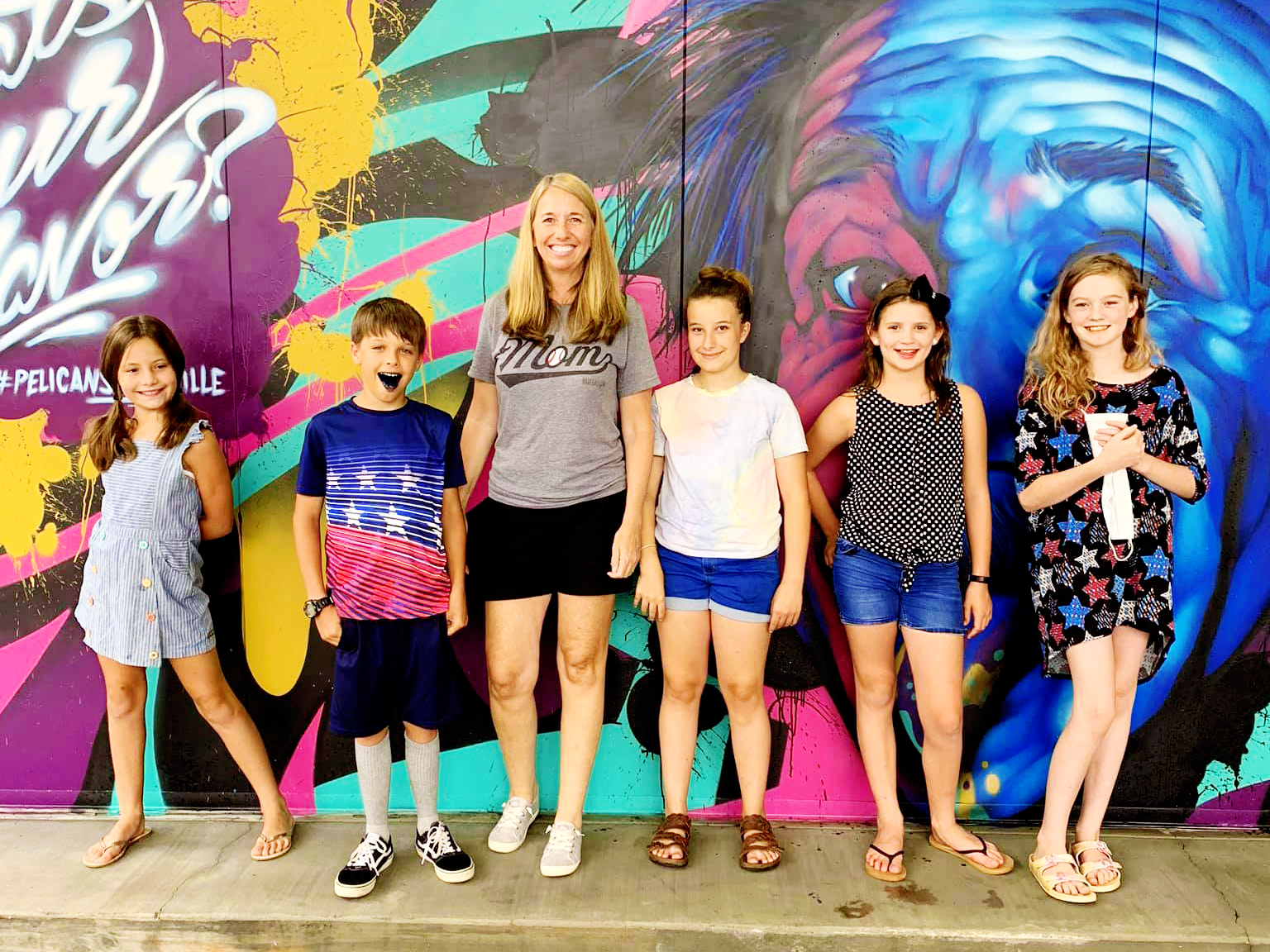 C H I L D R E N ' S M I N I S T R Y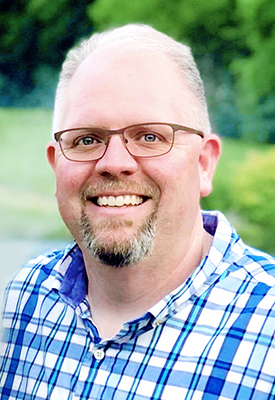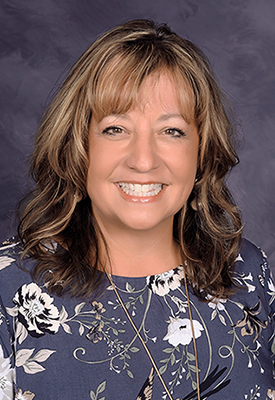 Pastor Jesse and Mrs. Michelle are our head leaders at Trinity Children. Pastor Jesse has been the children's pastor at Trinity for over fifteen years. He oversees ministry for elementary students while Mrs. Michelle is our preschool director. She joined us in 2015. Together, Jesse and Michelle bring decades of experience to children's ministry and education. Most importantly, they love to teach kids about Jesus!
Interested in getting involved in the children's ministry? Do you have any questions or concerns? Let us know!
T R I N I T Y E D U C A T I O N
CHILDREN'S PROGRAMS