W E L C O M E T O T R I N I T Y
We are a church that loves God, loves others, & creates disciples through transformational relationships.
We work daily to love, give, and walk by faith in order to see the love of Christ extend to all those we can reach and touch with His love. Ultimately, we seek to love and serve our community, our nation, and the world in the same vein as that of Jesus Christ.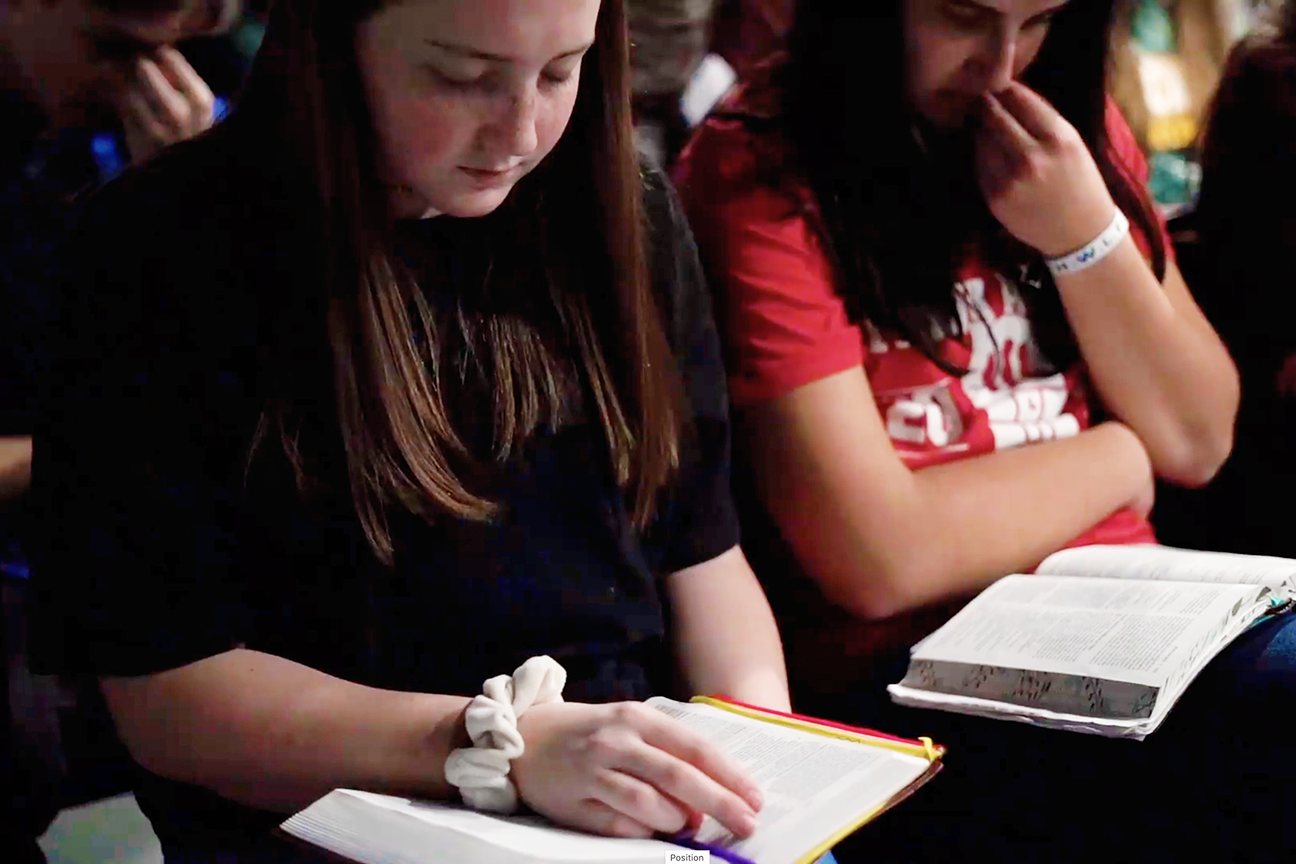 Loving Christ with our entire being and holding his Word close is our driving influence.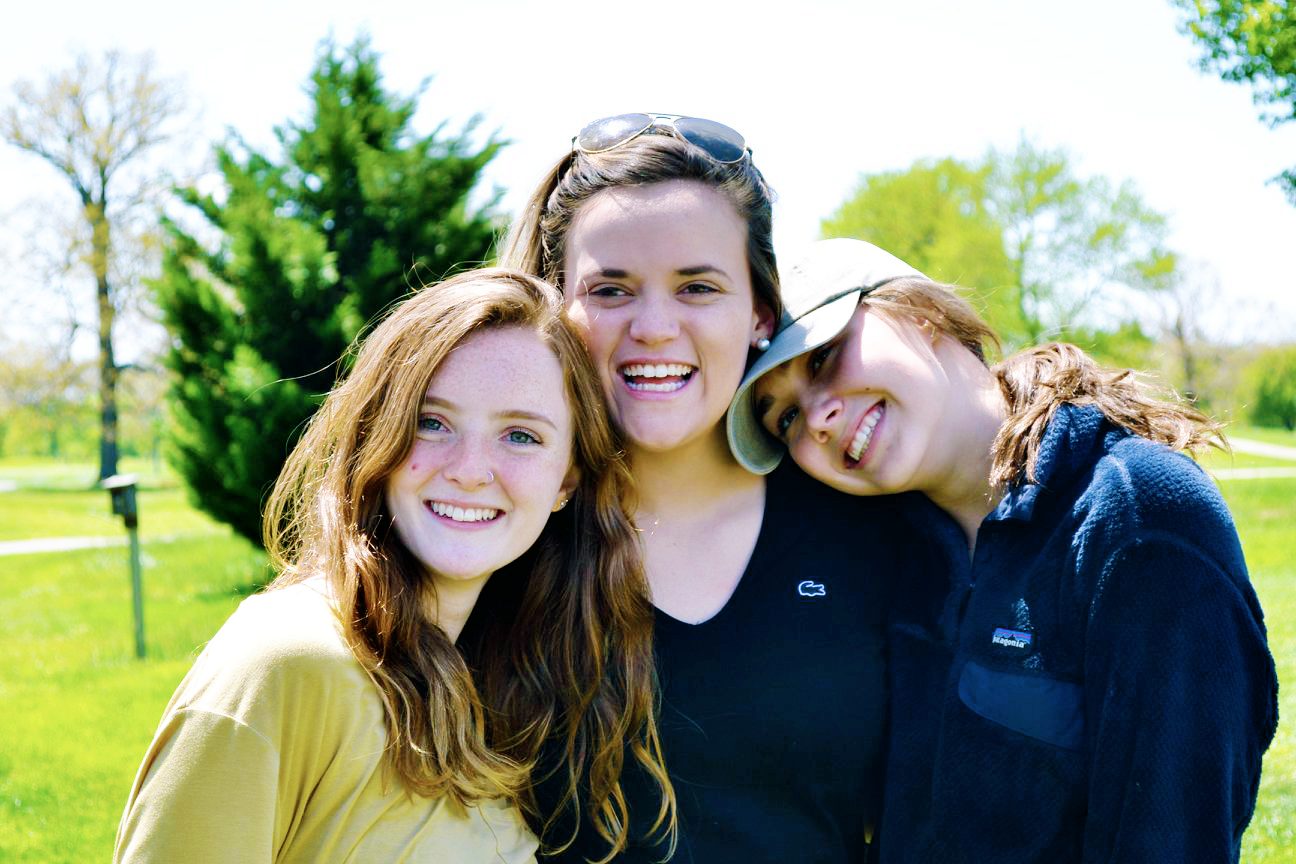 We're not a congregation. We're family. The moment you arrive, you're part of our family too.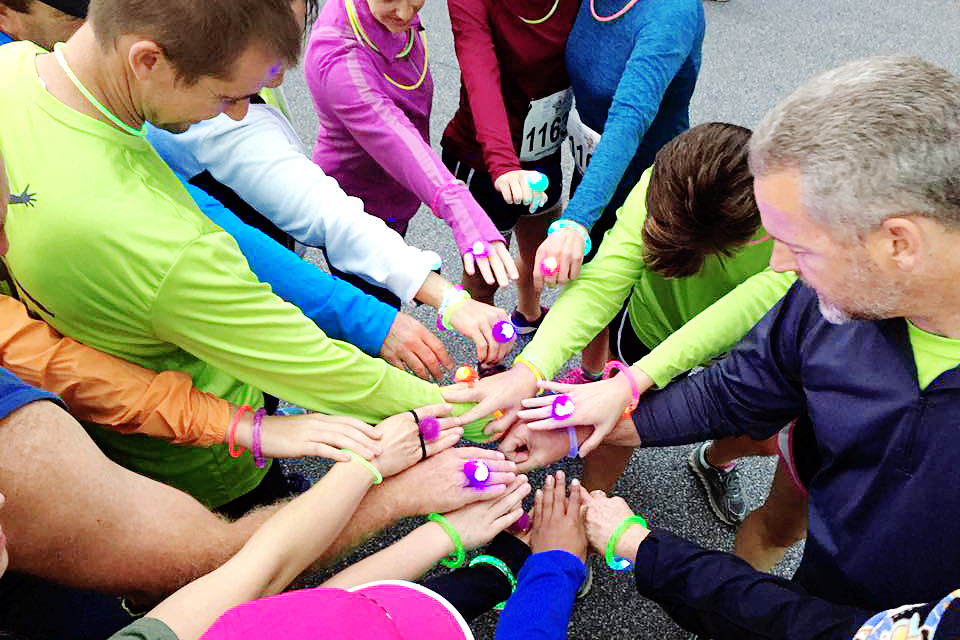 Our relationships uniquely transform and define us, shaping us each into the varied and vital disciples of Christ he has called into his service.
ABOUT TRINITY OF FAIRVIEW
New
Here?
No matter your age or experience, what you've done or where you've been—for those from 1 to 100—we've got a place for you.
C U R R E N T S E R I E S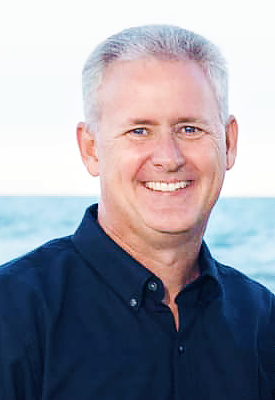 Stacey Harris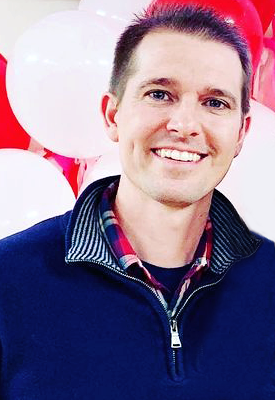 Adam Guice
Executive/Education Pastor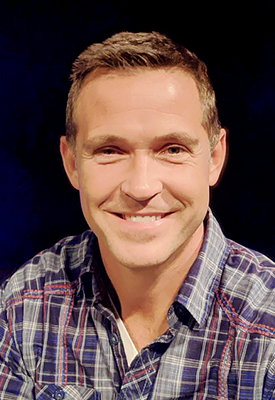 Johnny Prettyman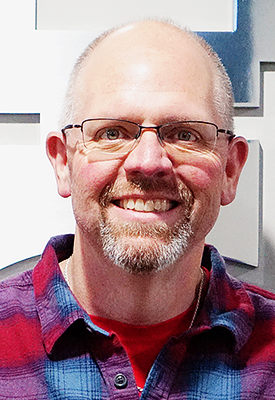 Jesse Looney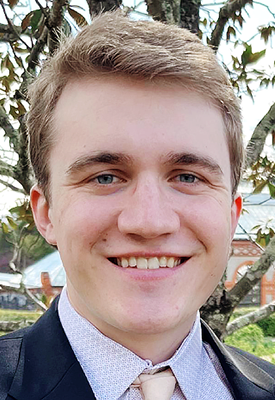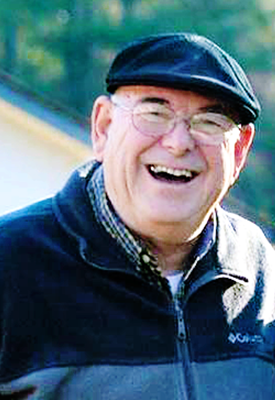 Steve Harris
Pastor Emeritus
Wherever you find yourself in life, there is someone waiting to meet you where you are. We invite you to explore a small group and discover lifelong friends today!
Christmas Meal & Bake Sale
Annual Candle & Carol Service
TOF Christmas Eve Services
Pastor Emeritus, Steve Harris examines the Book of Hebrews. Join us weekly at 6:30 p.m. in the Worship Center or online. Check out our service archive for later viewing.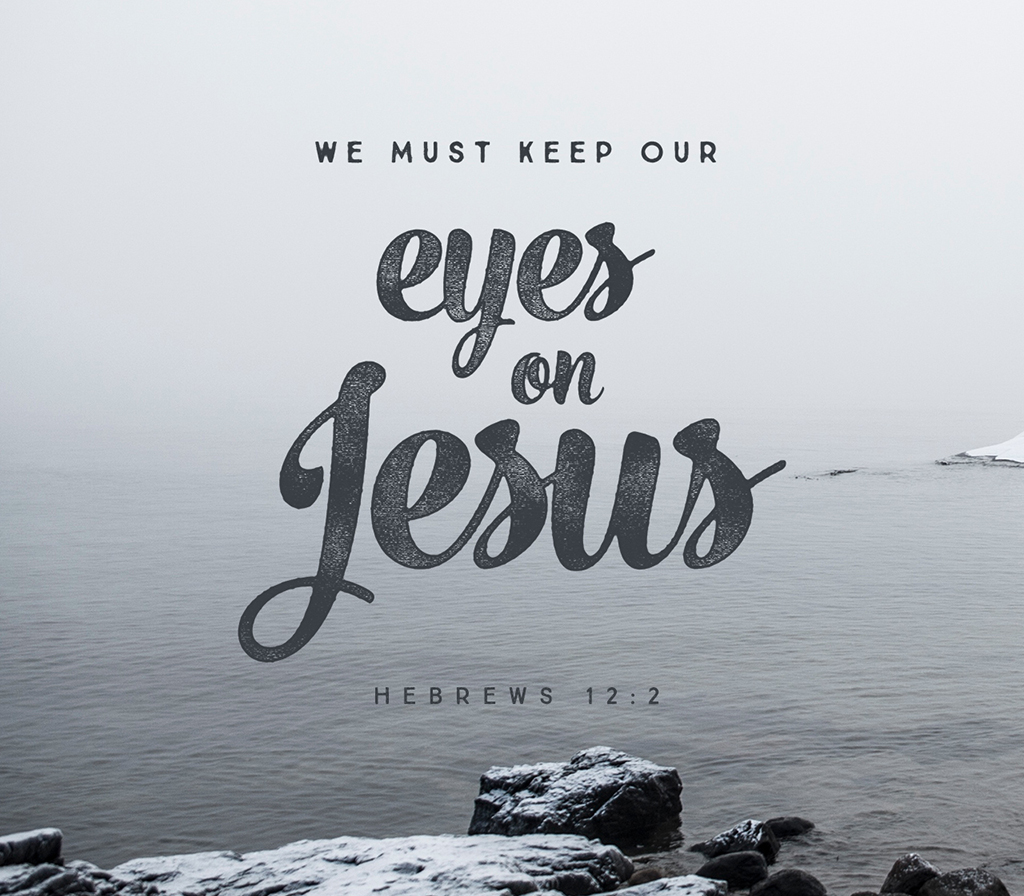 L O C A T I O N
Address:
646 Concord Rd
Fletcher, NC 28732
Phone:
828-628-1188
Email:
info@trinityoffairview.org
Office Hours: Monday–Thursday 8:30 a.m.–4:00 p.m.