T R I N I T Y E D U C A T I O N
Academic Programming
Trinity of Fairview is proud to partner with parents and guardians in fostering a quality education for your child in a Christ-like environment. Our programs are led by experienced professionals and educators who love to teach, encourage, and uplift children so that they may realize their very best potential both academically and socially. Enrollment for 2023-2024 begins February 1 for returning families and February 15 for new families! Take a look at what we have to offer!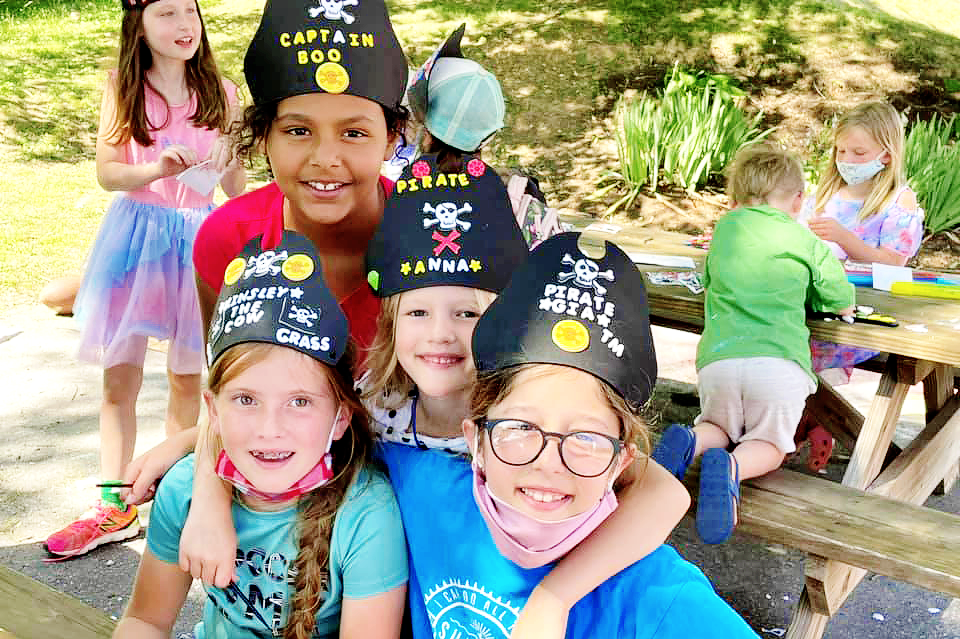 We encourage and affirm parents as the primary spiritual and academic guide for their children. We ensure that character building, which begins in the home, receives support and reinforcement throughout our programs.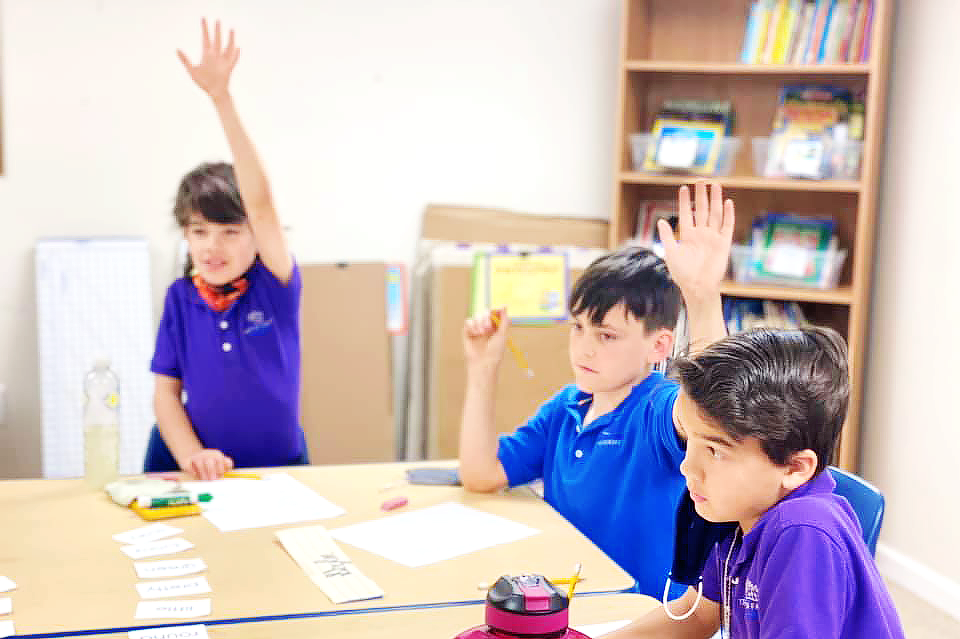 A high-quality, Christ-honoring education is paramount. We offer a diverse and rigorous academic program to students. Further, we teach them to love and honor God, and help them discover and employ their spiritual gifts.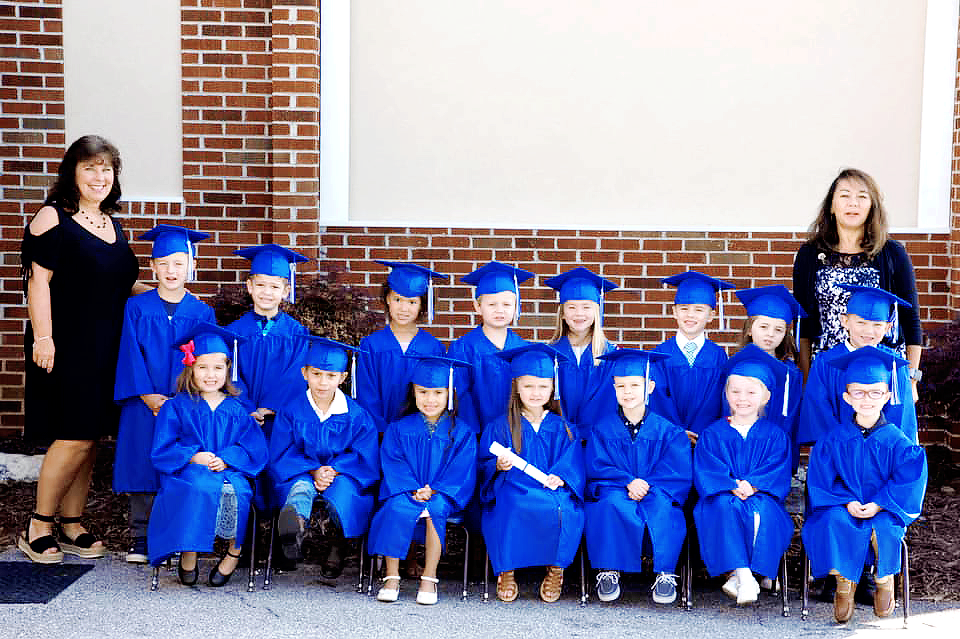 Ultimately, we prepare students to succeed in their God-ordained purposes. We enable and empower them to joyfully serve in local, state, national, and global communities and to walk in their Kingdom calling with excellence.
WE PARTNER WITH PARENTS TO
"By wisdom a house is built,
and by unders
tanding it is established;
by knowledge the rooms are filled
with all
precious and pleasant riches."
Want to know if we're the perfect fit for your child? We'd love to meet you! You may schedule a meeting and tour via our online form below, by sending us an email, or by giving us a call. You may also register for one of our info sessions
here
.

Trinity Children (PreK-Fifth)
Sundays & Wednesdays
AWANA Clubs (PreK-Fifth)
Wednesdays at 6:00 p.m.
TOF Student Ministry (6-12)
From preschool to young adult, there is nothing better you can do for your children than to pray for them. Moms are invited to join us every Tuesday at 8:30 a.m. in the Worship Center to pray for your children and their schools.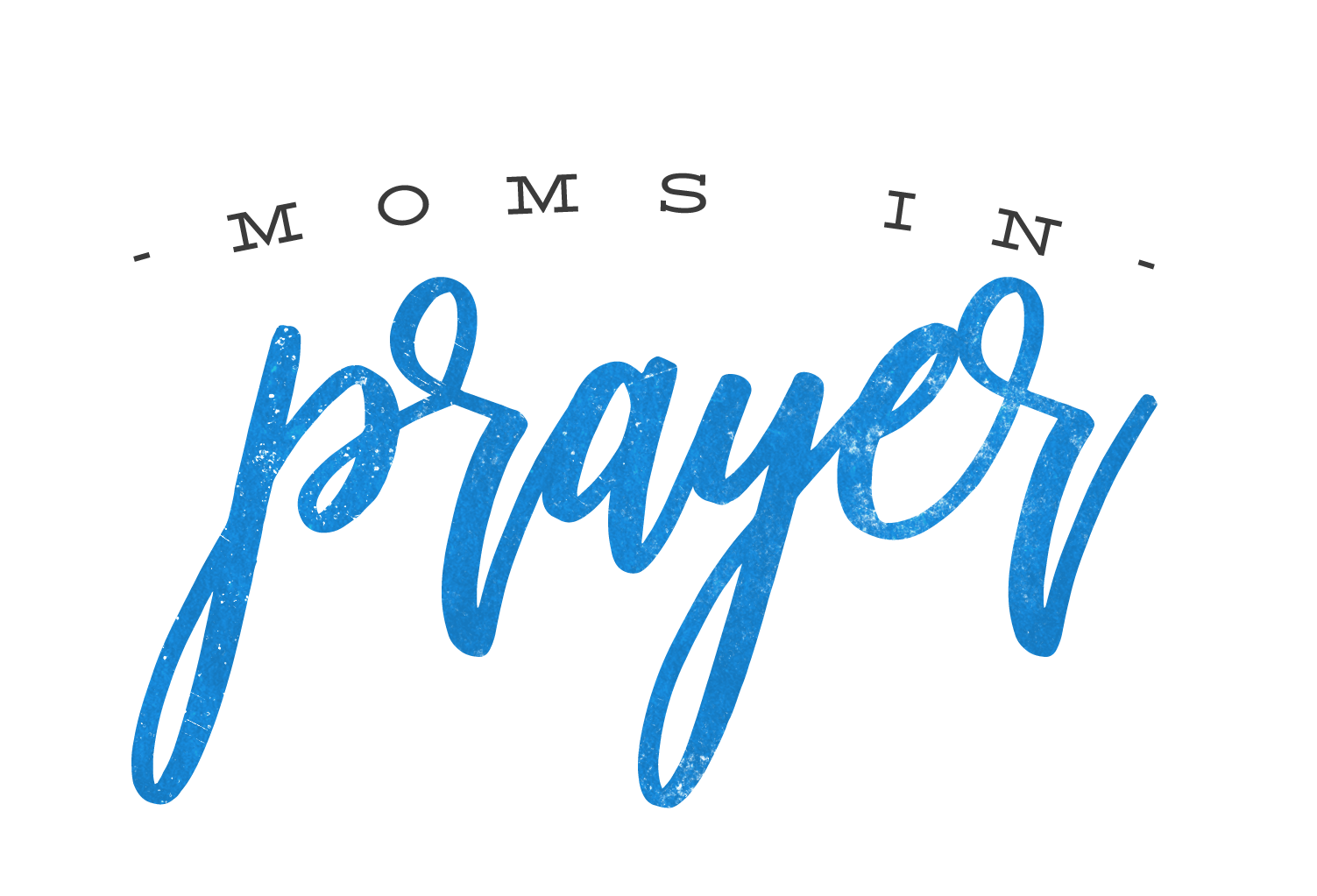 L O C A T I O N
Address:
646 Concord Rd
Fletcher, NC 28732
Phone:
828-628-1188 ext. 213
Email:
trinityeducation@trinityoffairview.org
Church Office Hours: M–Th 8:30 a.m.–4:00 p.m.