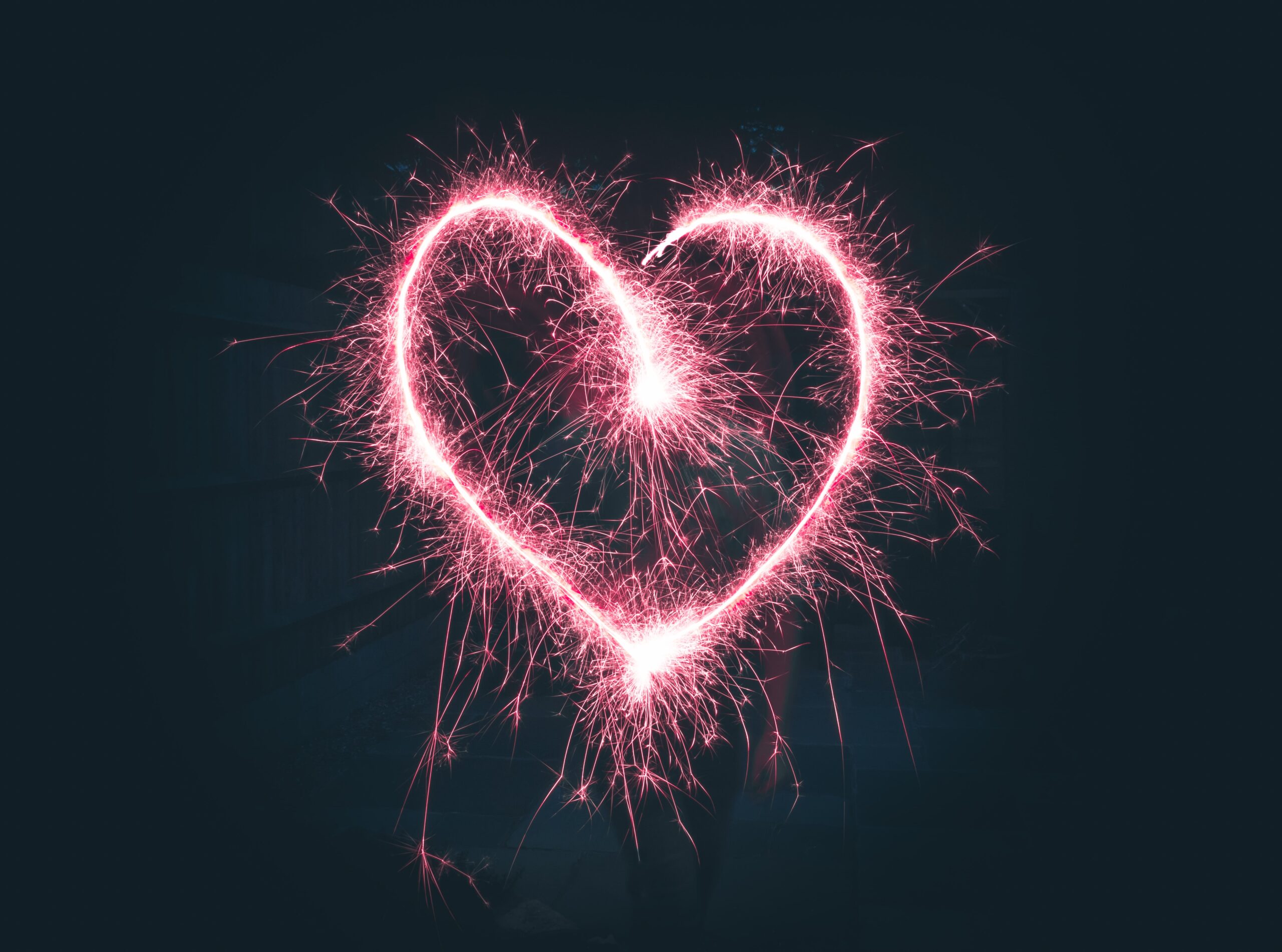 Join the prayer team and/or take part in weekly CARE sending cards and making calls of encouragement to those in need.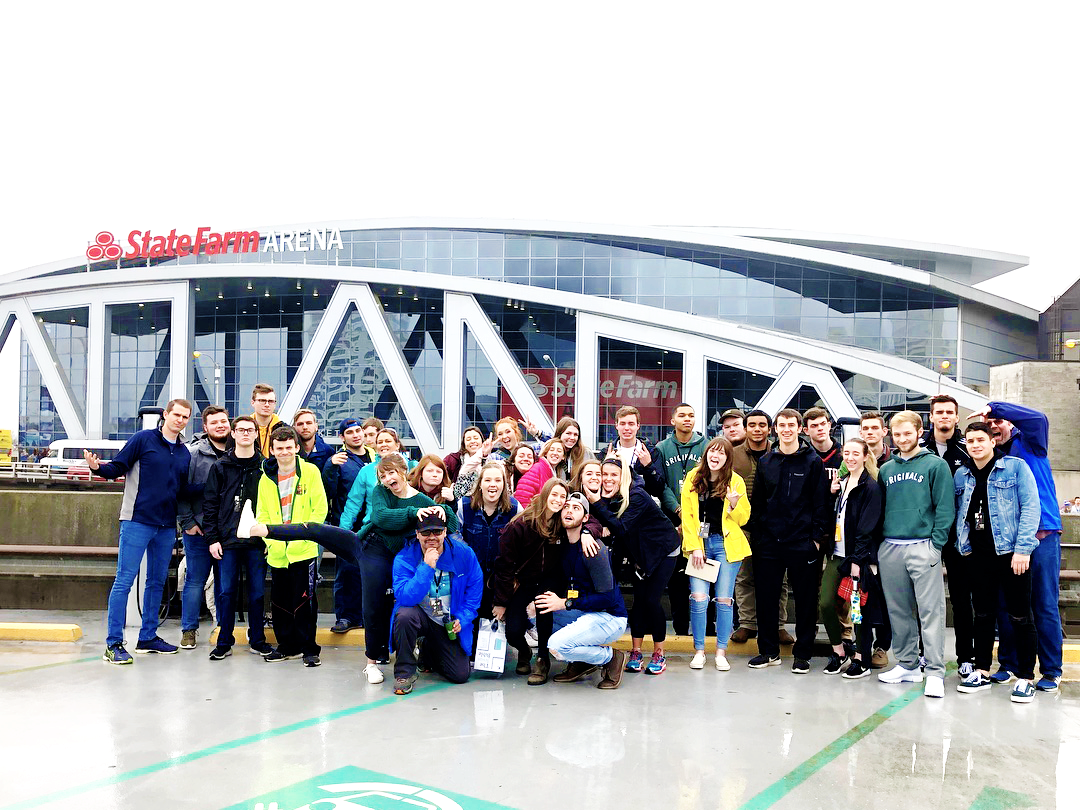 NEXT CHAPTER is for young adults pursuing further education or taking their first steps onto their chosen career path.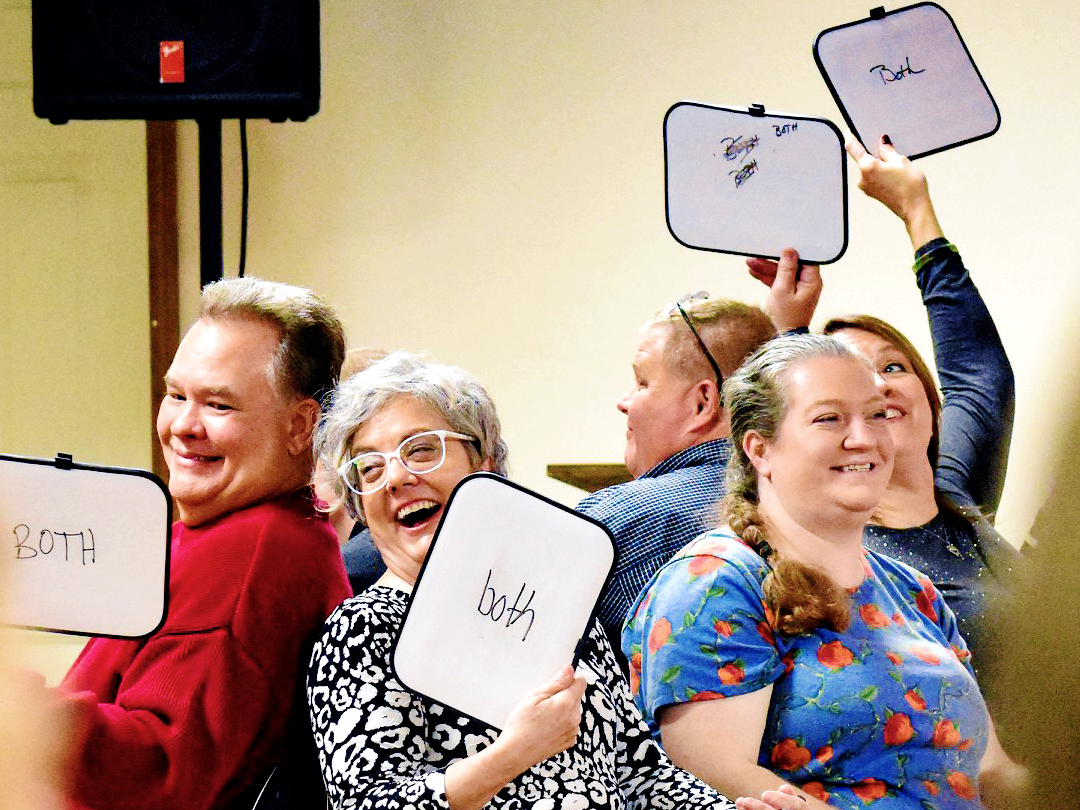 Events for women, men, couples, and entire families. See the events page for all of our current family ministry happenings!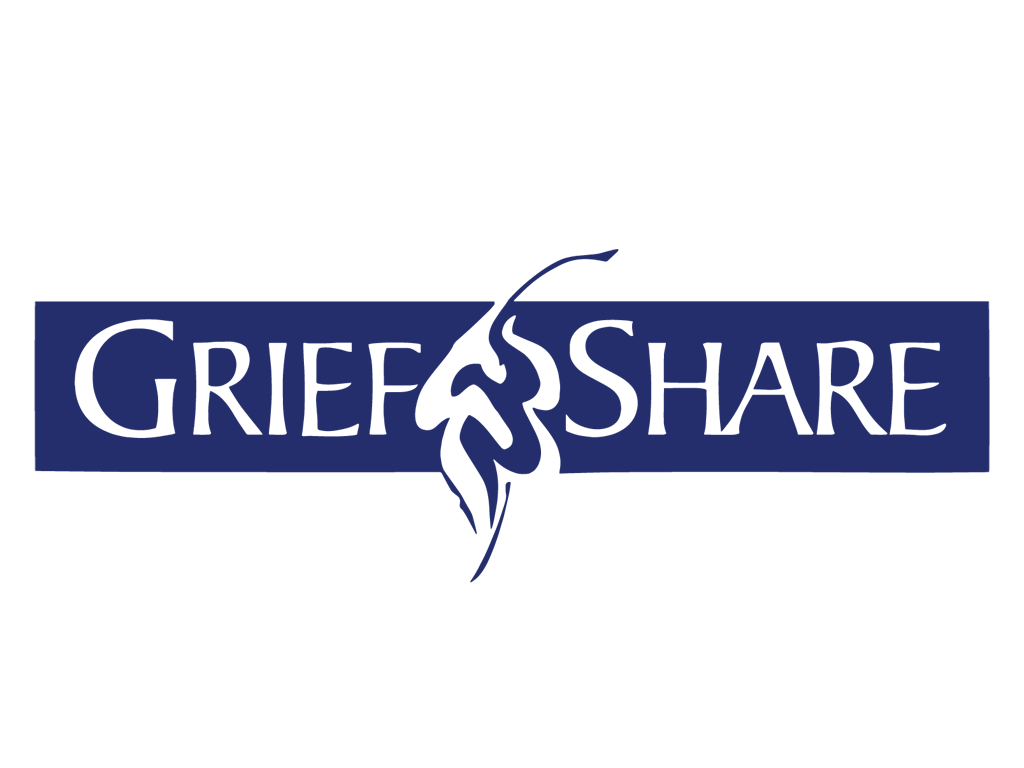 A friendly, caring support group for those mourning the loss of a loved one. Meets seasonally.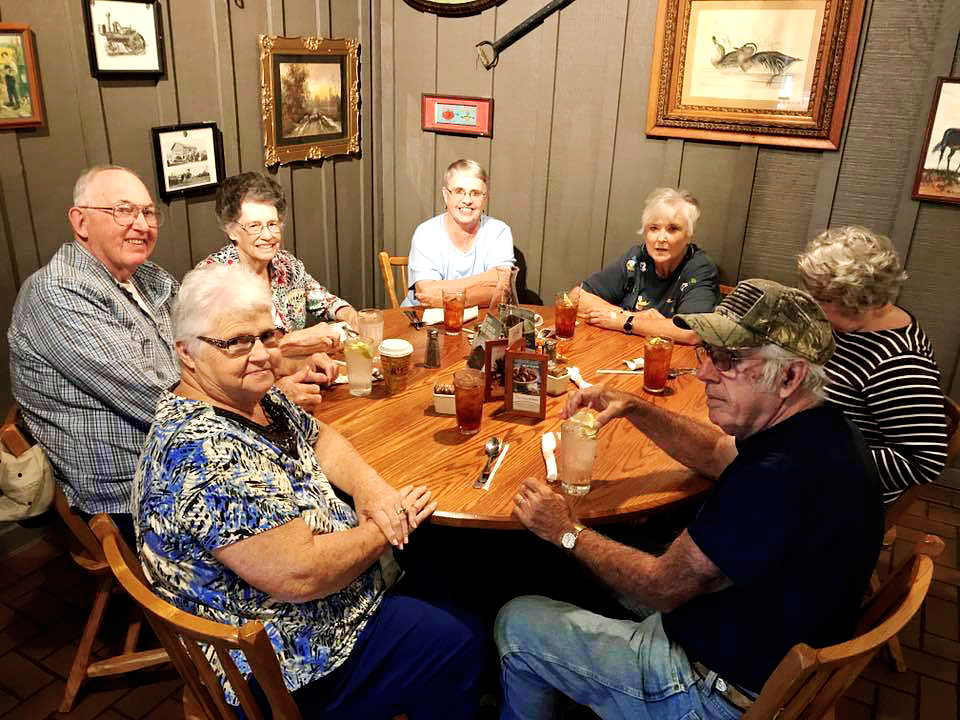 Take part in a variety of events, trips, and times of fellowship for mature adults 50+ to seniors.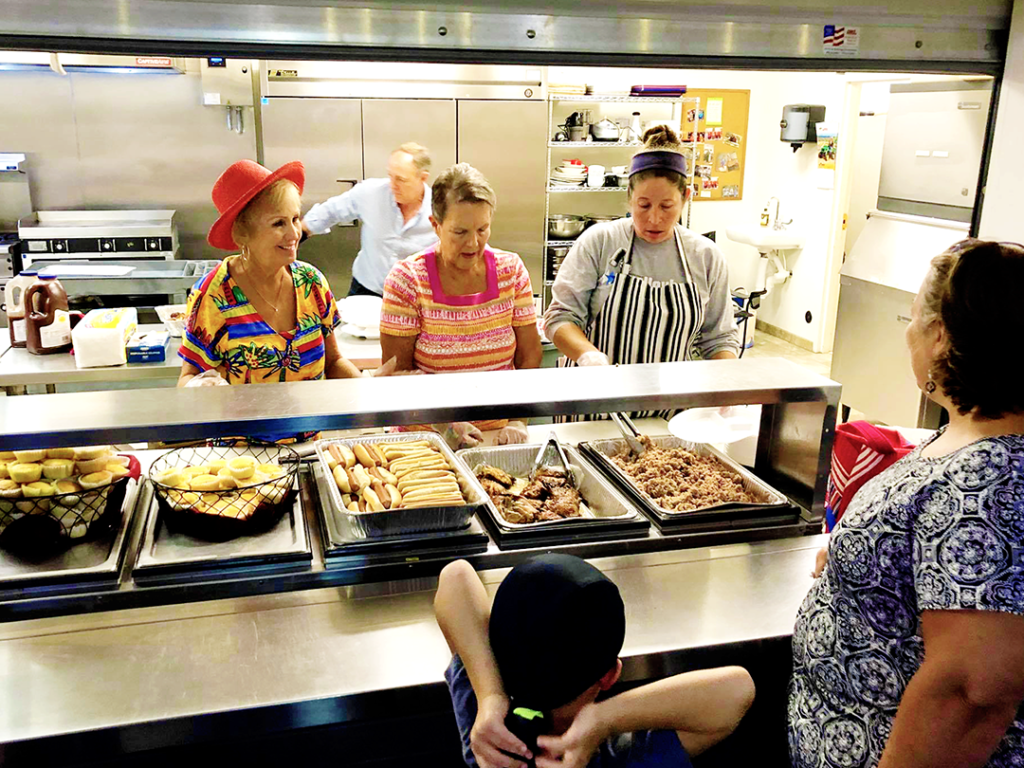 Cook, bake, and help set up for various church events, church trips, and community missions.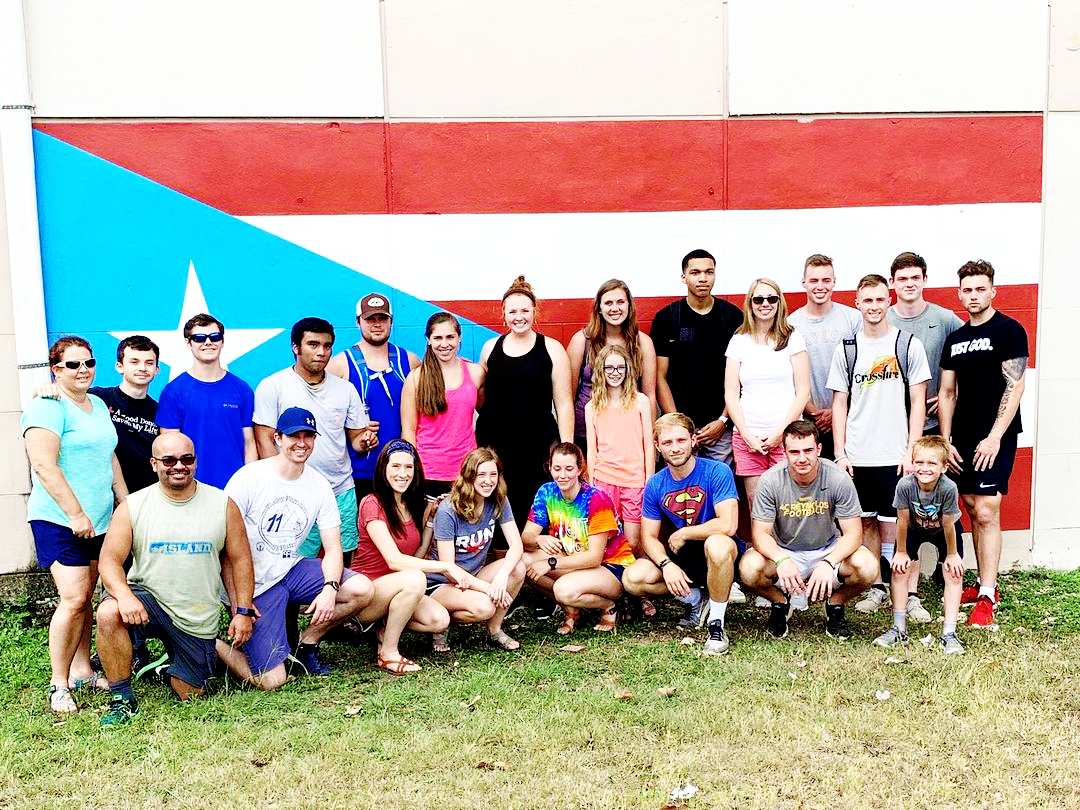 Share support and love with those in need in the church body, in our community, in our nation, and in the world.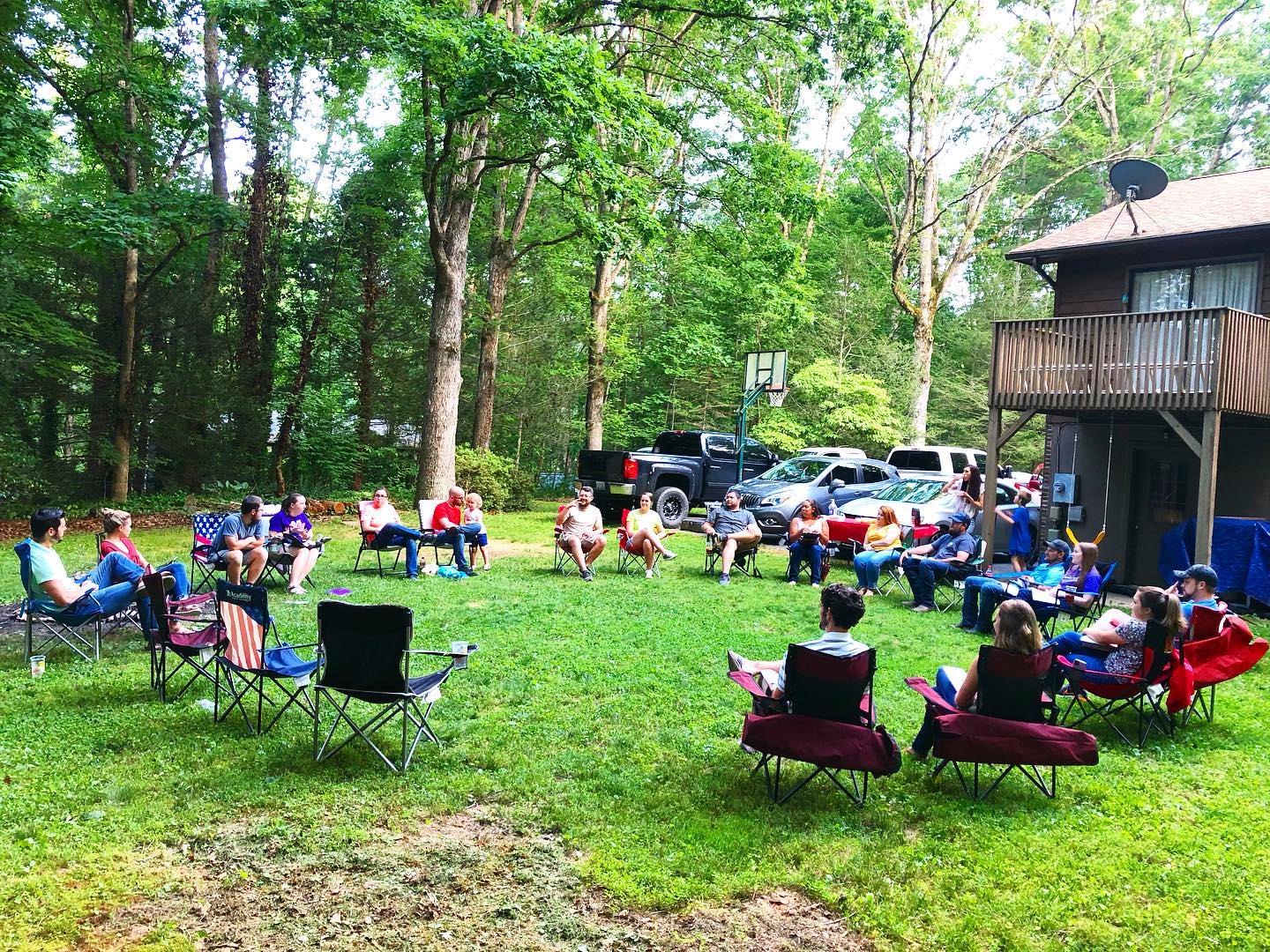 Grow together, get together, give together. Dive deeper into the Word and build lifelong relationships.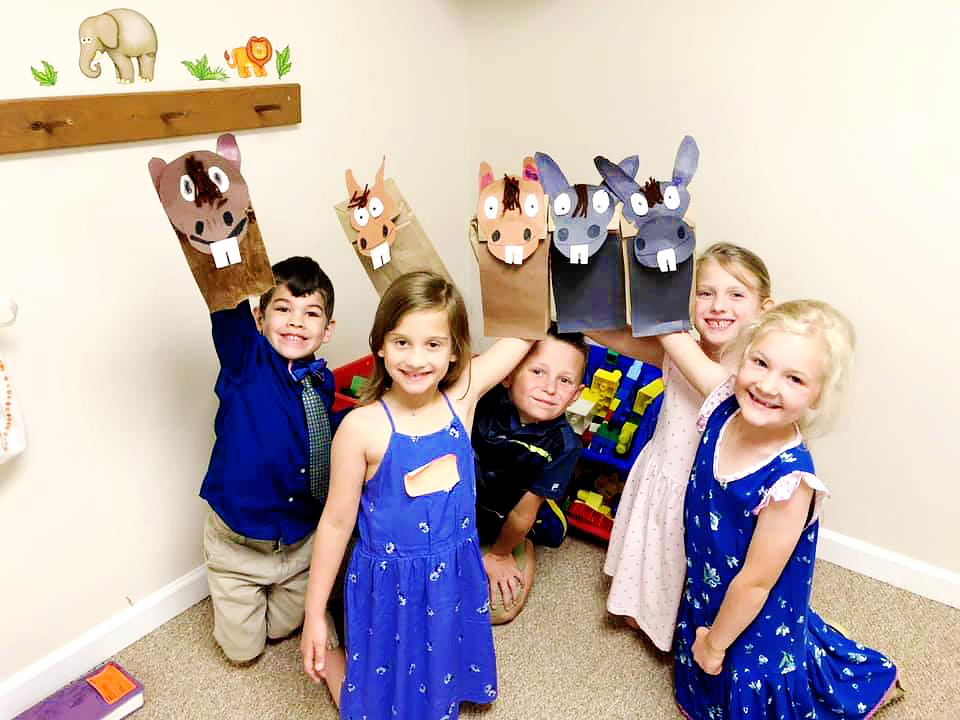 A fun-filled, christ-centered ministry for children from birth-fifth grade. Learn the Bible, make friends, and more!
Mature in the Word, worship the Lord, play games, and hang with friends. For middle and high school students in grades 6-12.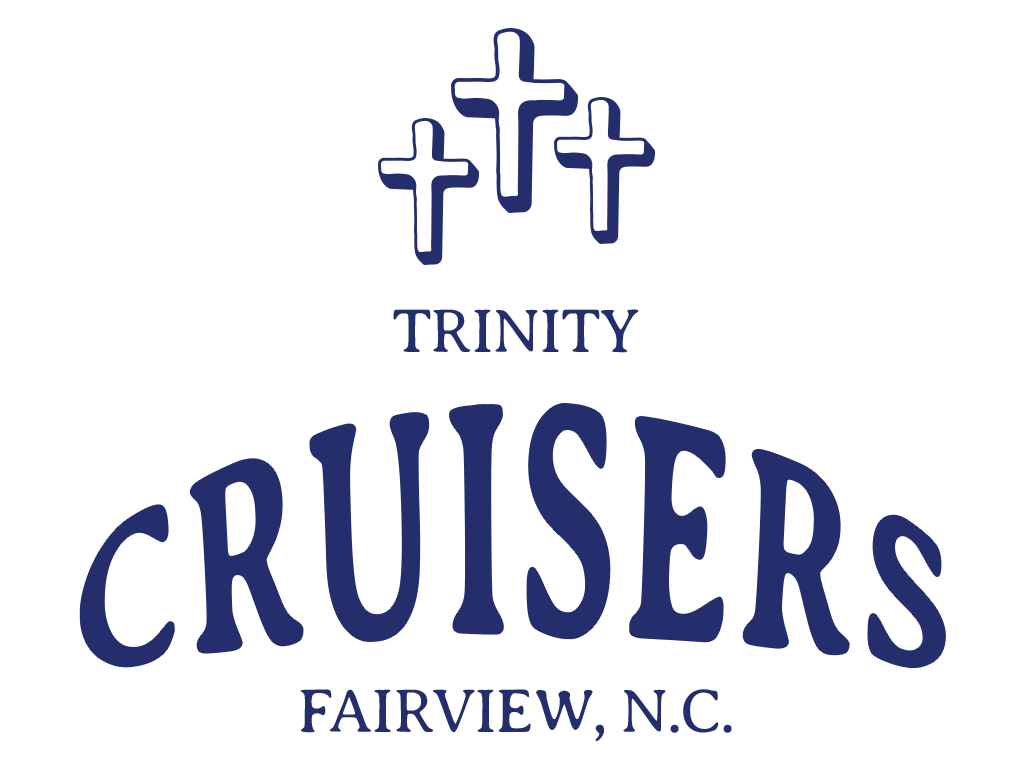 For bikers, truckers, and car lovers alike. Explore Appalachia and its offerings on seasonal outings with fellow riders.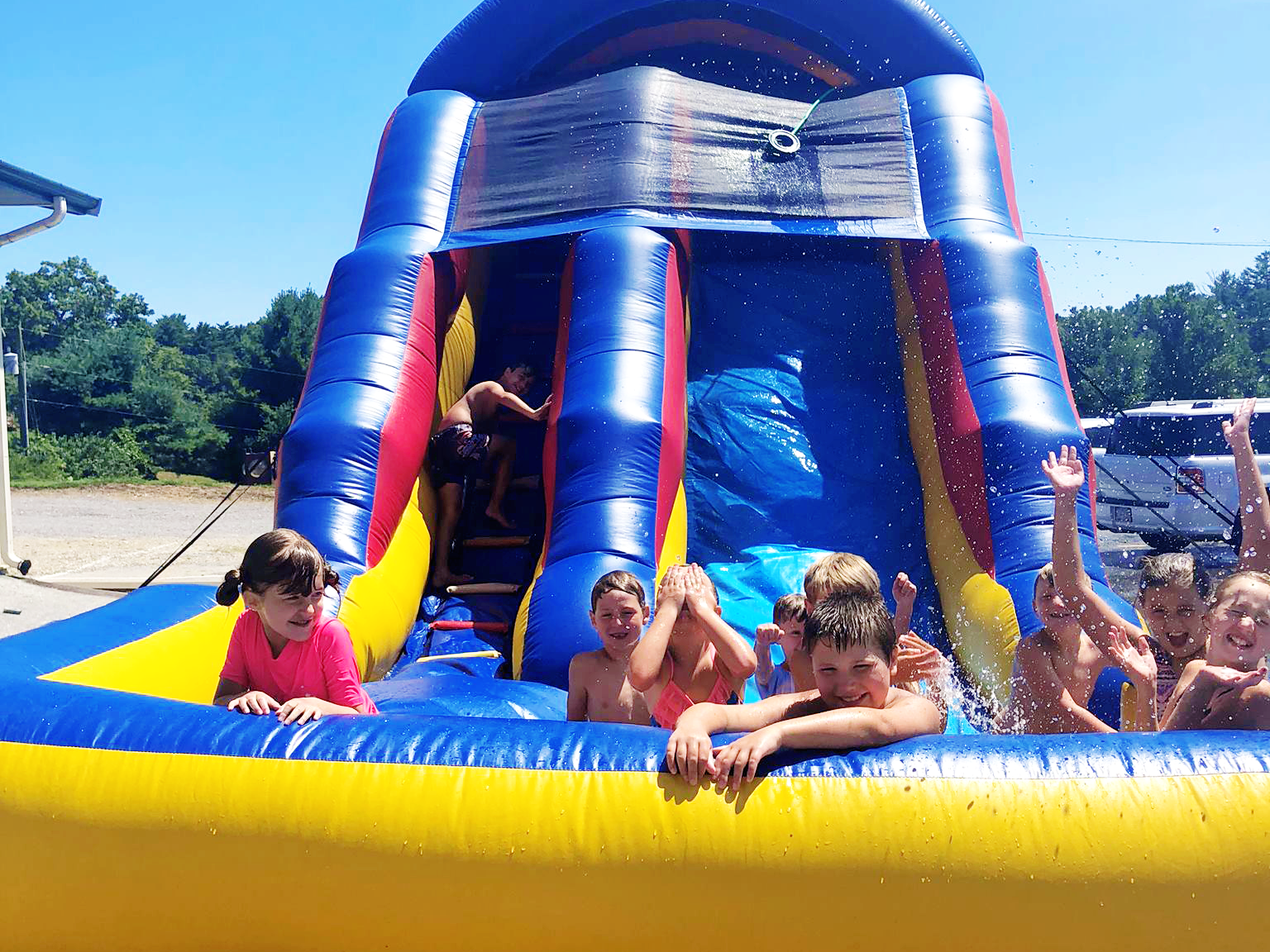 K-5 children participate in field trips, curriculum review, and more exciting daily activities!
ON HIATUS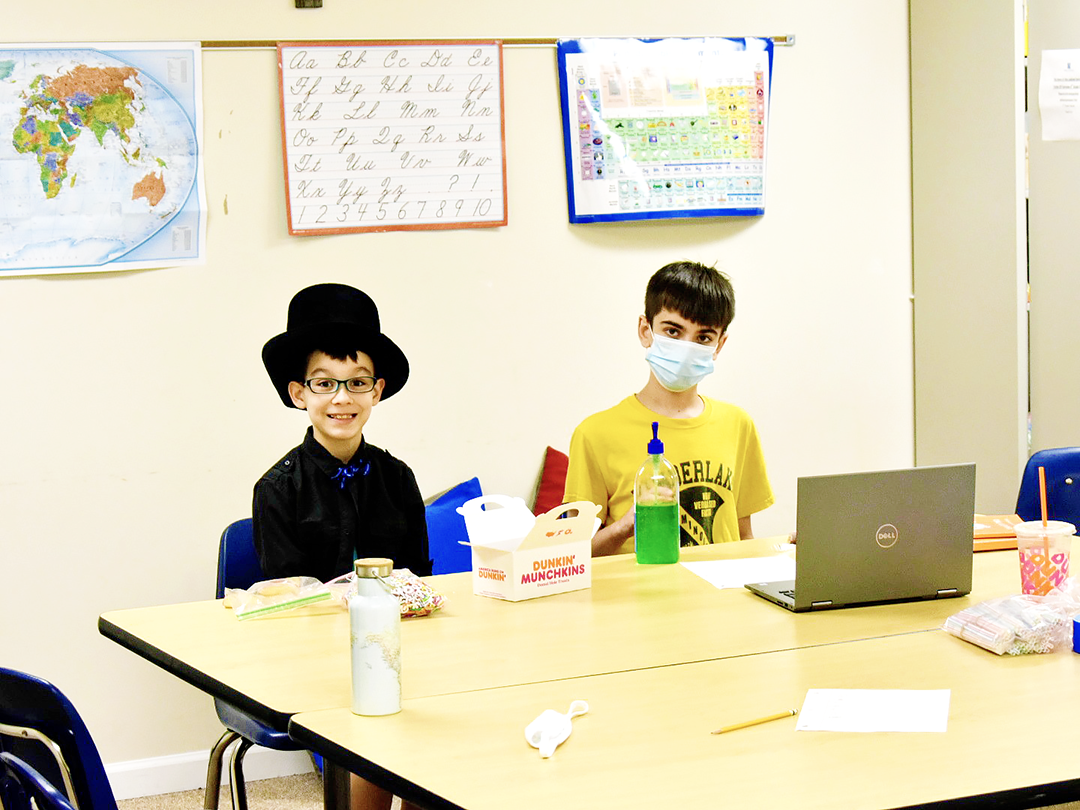 TRINITY OF FAIRVIEW ACADEMY
Asheville's first university-model school partnering with parents to educate disciples for Christ.
TRINITY OF FAIRVIEW PRESCHOOL
Introduce your preschooler to their education through an engaging, Christ-centered curriculum.
TRINITY OF FAIRVIEW WORSHIP
Lift up the Lord through the creative arts. We welcome those who love to sing, play an instrument, or enjoy tech.
Serve one another humbly in love…
Do you play an instrument or love children and students? Are you interested in cooking? Do you possess a talent for construction? Maybe you simply want to serve those less fortunate in our community? There are plenty of opportunities to serve in a variety of regular church ministries and missions. Check out our current mission opportunities below or let us know about your interest in getting involved with church ministries by completing the form.