Local, Regional, International
Missions doesn't consist of a set group of people that are allowed to serve. Christ didn't command only ministers or religious leaders or teachers to share his love. All of God's children were created to do good works and share the gospel. Missions requires women, men, students, and families–in possession of a myriad of different talents and from all walks of life–to come together to take Jesus out into the world, beyond the walls of the campus.
Doing whatever it takes,
with whatever we have,
wherever God calls.
Just as missions is not limited to one group, it's also not limited to one area. You don't have to travel to share Christ's love or His gospel. Serving and loving others is what we're commanded to do daily! From the workplace to halfway around the world, you can serve in whatever capacity he has gifted you to serve wherever He has called you to serve – every deed and every day is significant.
A S H E V I L L E A R E A
In Fairview, Fletcher, Asheville and its surrounding areas are a wealth of people we love and love to serve.
These are just some of the ways we seek to give back to to our community:
‣ Annual Christmas Community Toy Drive
‣ Construction on Homes, Help Centers, & Area Churches
‣ Downtown Asheville Homeless Ministry
‣ Feeding our Marching Bands and Football Teams
‣ First Aid & CPR Certification
‣ Food Pantry (Weekly, 9:00 a.m. to 12:00 p.m.)
‣ Firewood Ministry (Fall & Winter)
‣ GriefShare Support Group (Seasonal Sessions)
‣ M.E.R.C.Y. Medical Closet & Health Ministries
‣ Saturday Serve Church-wide Work/Service Days
‣ Serving Meals to Our Teachers & Service Workers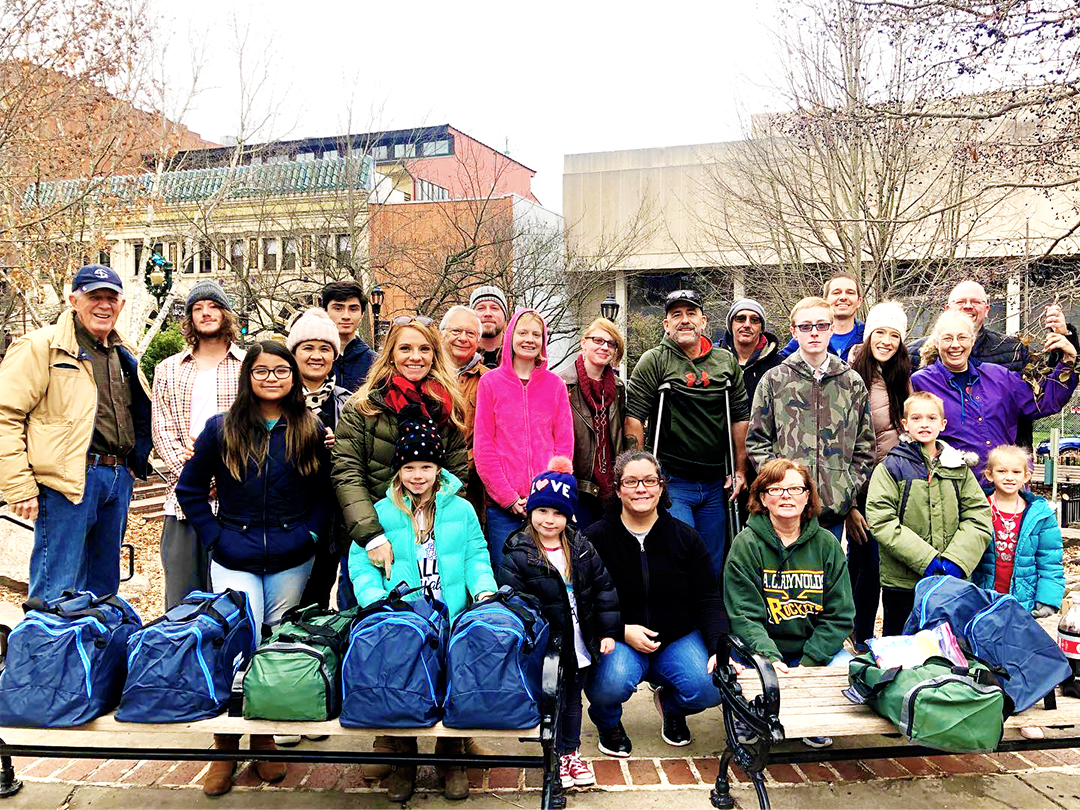 S O U T H E R N S T A T E S
Regional missions encompasses a variety of activities where there is a need for our neighbors. These include backyard Bible clubs, building projects, disaster relief efforts, and more.
Regional missions thus far have included areas of Kentucky, Alabama, North & South Carolina, Tennessee, West Virginia, and more.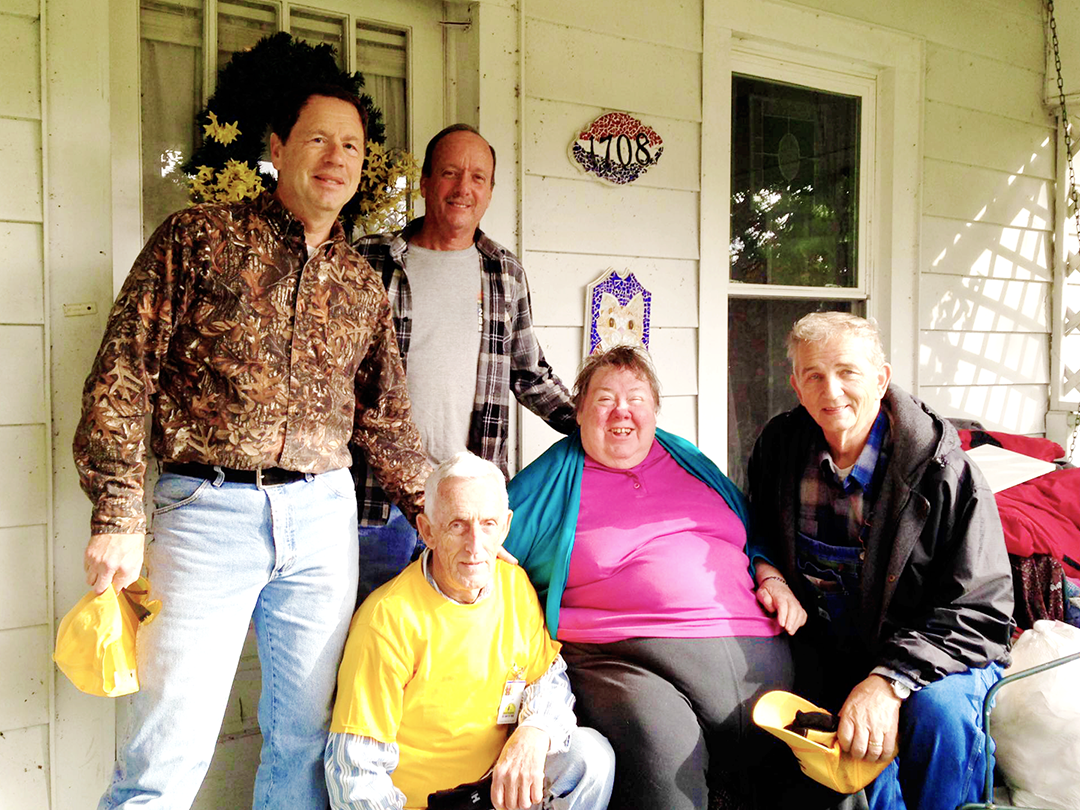 T H E N A T I O N & B E Y O N D
National and international trips for students and church-wide trips are both periodically available.
Outside the southern United States, we have met the awesome people of Wyoming, Oklahoma, Vermont, Pennsylvania, New York, and Puerto Rico. Internationally, we have been blessed to get to know the wonderful people of Nicaragua, Honduras, and Haiti.
Not called on a trip? You can financially support church mission trips with a donation or scholarship. You may also give to missionaries working daily to share Christ's love any time the Lord leads via: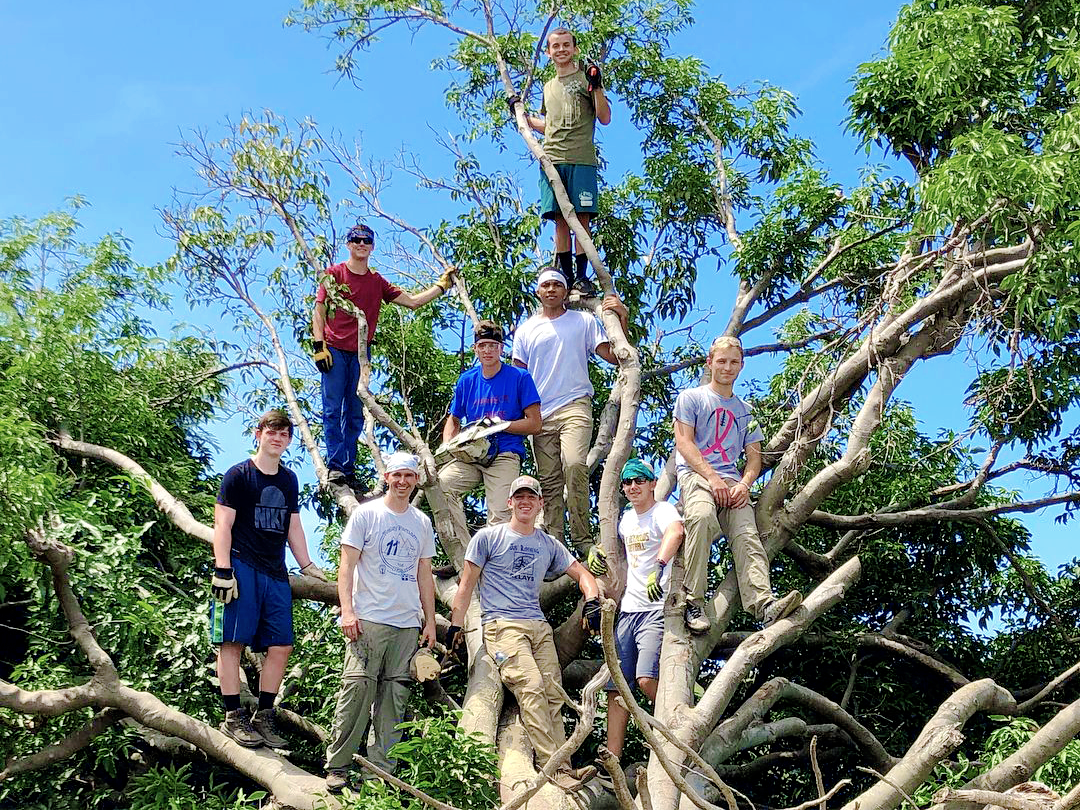 "For we are God's handiwork, created in Christ Jesus to do good works, which God prepared in advance for us to do
."
Ready to Get Involved?
Do you know someone in need of assistance? Maybe you need a bit more guidance to find your fit.
We're here to help! Just fill out the form to get started.
S E R V I N G O T H E R S
ONGOING MISSIONS

Firewood for Those in Need
Contact 828-628-1188 to Request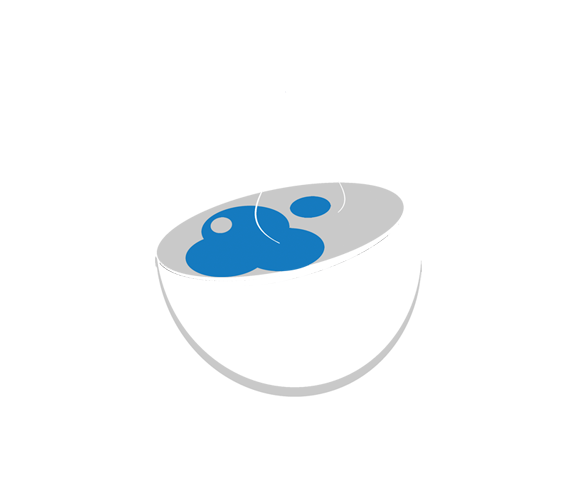 Wednesdays from 9 a.m. to Noon
Clothes & Medical Closets Available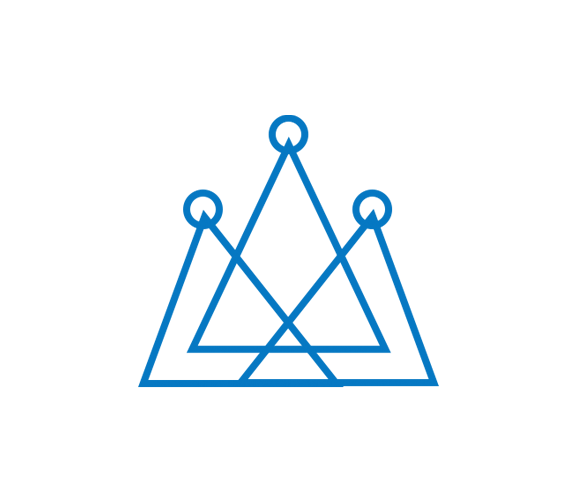 Local and Regional Service Projects
Contact 828-628-1188 for Info