TrinitySummer
Day Camp
3 or 5 Day Options

For Kindergarten – Fifth Grade
Registration Coming 2022!
Trinity Summer Day Camp is a Christ-filled weekday camp for children from kindergarten through fifth grade. Throughout the summer, your child will go on adventurous field trips, take part in team activities, participate in curriculum classes, learn Scripture, and get involved with guest classes each week. Children will be actively engaged all day long while surrounded by loving counselors who model Christ's love in their words and actions.
Trinity Summer Day Camp exists as a safe, Christian environment for children to grow their faith, their friendships, and their minds over a fun and exciting summer.
Why Trinity Summer Day Camp?
Our aim is to create an exciting, unforgettable summer for your child within a safe, Christ-like environment where they can make friends, continue to build their education, and–most importantly–have fun!
Here's why we think you should consider Trinity Summer Day Camp:
CLASS OFFERINGS
Class availability begins for children who have completed kindergarten through those children who have completed the fifth grade.
SAFETY & SECURITY
Security protocols are in place throughout the building on camp days. Additionally, all of our staff must pass regular background checks.
"OPEN DOOR" POLICY FOR FAMILIES
We regularly encourage families to participate in all areas of church life (whether Trinity or your home church!) outside of camp. We welcome feedback from parents every year in order to make Trinity Summer Day Camp the best it can be!
CARING, CREATIVE, & EXPERIENCED STAFF
All of our staff, from director to counselors, are experienced professionals who strive to make each child's summer the very best it can be. More importantly, they model a Christ-like example to children daily. All of our staff are CPR and first aid certified.
ACADEMIC REVIEW
We team with parents to prevent the "summer slide," providing fun curriculum classes that help children review academic skills without feeling they are attending school.
FIELD TRIPS & SPECIAL ACTIVITIES
Children have a ton of fun with opportunities to go on weekly field trips and attend special programs, including but not limited to trips to Cane Creek Swimming Pool, Asheville Museum of Science, hiking and fishing trips, Vacation Bible School, and days at the water park.
CONTINUING EDUCATION
Trinity of Fairview Preschool and our K-6 school, Trinity of Fairview Academy, are great options for your child to continue their education at Trinity of Fairview during the school year.

PARKING FOR PARENTS

HANDICAP ACCESSIBLE

SCHOLARSHIPS AVAILABLE
"We will tell a future generation the praiseworthy acts of the Lord, his might, and the wondrous works he has performed."
FRIENDS

★

SWIMMING

★

ACADEMIC REVIEW

★

FIELD TRIPS

★

SPECIAL ACTIVITIES

★

LOTS OF FUN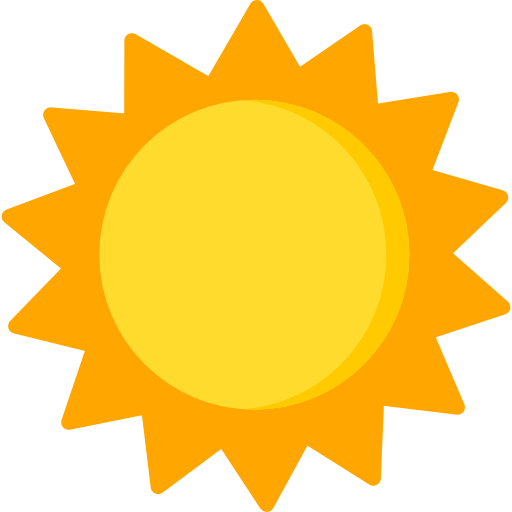 TUITION & REGISTRATION
You can find all the information regarding registration fees, reservations, and tuition here.
REGISTRATION FEE
A non-refundable $55 registration fee is required per child. The fee goes toward data entry, SmartCare information/card, and a Trinity Summer Day Camp t-shirt for your child.
RESERVE YOUR WEEKS
A $35 non-refundable deposit for each week is required to reserve your child's spot in Trinity Summer Day Camp. The deposit will be applied to that week's tuition. If you choose not to come that week, your deposit will be lost. If you want to add additional weeks later, you will only be able to, provided there is space available.
Reserve NOW for the weeks you want your child to attend.
Weekly tuition covers all field trips and other special elements of the summer camp program. Tuition may be paid on a weekly basis or in advance. Weekly tuition must be paid prior to the beginning of the week.
Five-Day Option:
$150 (Sibling $120)
Three-Day Option:
$120 (Sibling $110)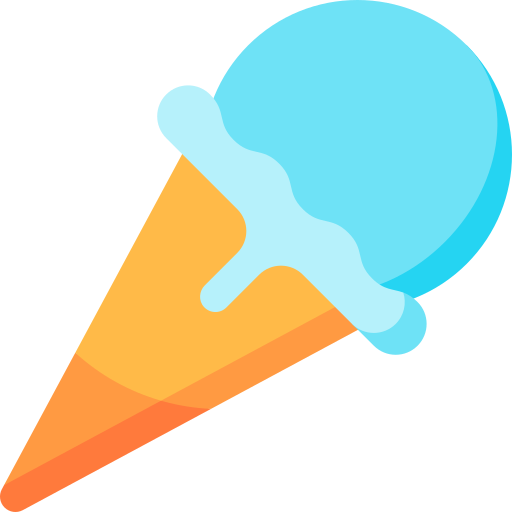 HOW TO REGISTER & PAY
So you have all the information and you want to join us? We're so excited! Here's how to register and pay your tuition:
REGISTRATION & FIRST PAYMENT
If you would like to register your child for summer day camp, print and complete the registration form at the bottom of the page.
R
eturn the registration form, registration fee, your weeks to reserve, PLUS your $35 deposit

per reserved week(s)

to:
646 Concord Road, Fletcher, NC 28732 or the church office
(Monday

–

Thursday, 8:30 a.m.

–

4:00 p.m.).
TUITION PAYMENTS:
WHAT TO KNOW
1) Balances are due at the beginning of the month for the weeks that you have reserved.
2) Please make sure that the balance for the entire month is paid on the
first day of attendance of the month.
Your child will not be able to attend until the month is paid for.
3) If you add weeks after the month begins, the week must be paid in full at that time.
4) You may pay tuition online (below), by check, or by cash.
Still have questions? Fill out the form below and we'll contact you asap!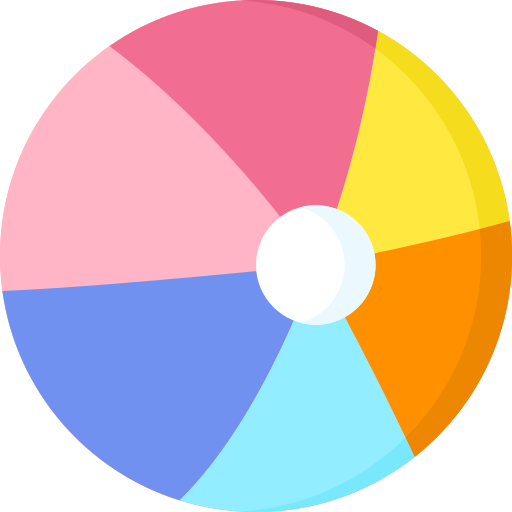 FIELD TRIPS & SPECIAL ACTIVITIES
Field trips and special activities are chosen to include opportunities for children to grow in their education, their walk with Christ, and/or just have fun! Past field trips and activities include but are not limited to:
Linville Caverns
Gem Mining
Otter Creek Water Park
Fish Hatchery/Hiking
Lake Lure Beach and Water Park
Greenville Zoo
AMOS (Asheville Museum of Science)
Cane Creek Pool (Weekly)
Movie Theater Matinee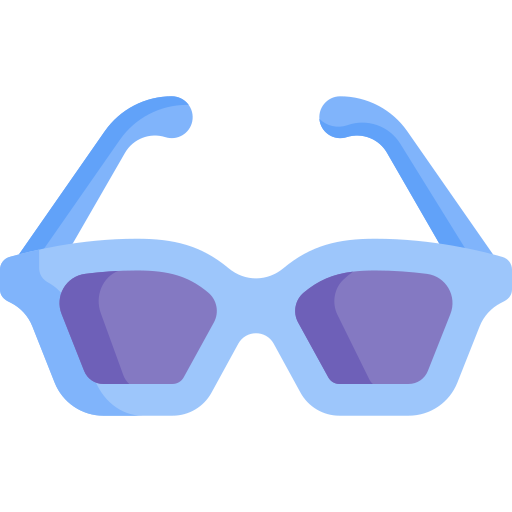 OTHER IMPORTANT INFO
Take a look at other important information to know before the first day of summer day camp!
LUNCH & SNACK
All children should pack a lunch, water bottle, and two snacks each day. There will also be a snack cart available for children to purchase snacks.
WEEKLY SCHEDULE
The weekly schedule will be provided to families at the beginning of summer and posted on the bulletin board in our entryway.
Would you like more information on Trinity Summer Day Camp?
Fill our our form below or contact Brianna Huntley at 628-1188 ext. 208.
C A M P D I R E C T O R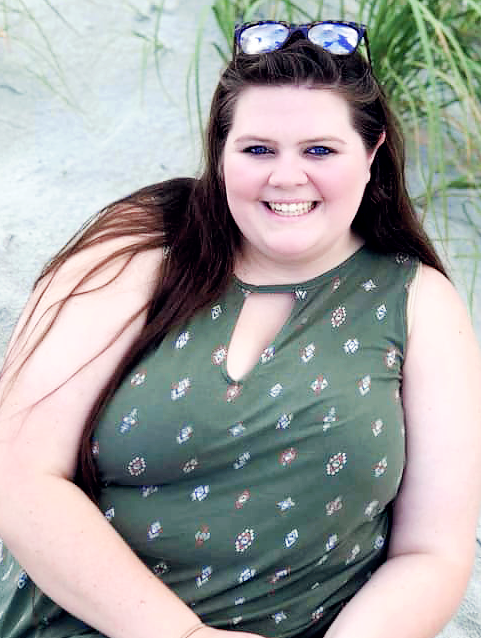 Brianna Huntley has been on staff at Trinity Summer Day Camp for over seven years. Brianna spent five years as a camp counselor and became camp director in 2019. She is an experienced educator, holding a bachelor's degree in elementary education (K-5) and special needs education (K-12). Brianna and her team possess a passion for teaching children and find great joy in creating a wonderful summer for every child that attends camp. Brianna currently lives in Fairview with her husband, Jeremy.
Interested in getting to know more about Trinity Summer Day Camp? Let us know! Just fill out the form below or email Brianna Huntley directly at trinitysummerdaycamp@trinityoffairview.org.
T R I N I T Y E D U C A T I O N
CHILDREN'S PROGRAMS