6:30 p.m.
Thursday Night Bible Study with Pastor Steve Harris in the Worship Center. Also available on Facebook and the web.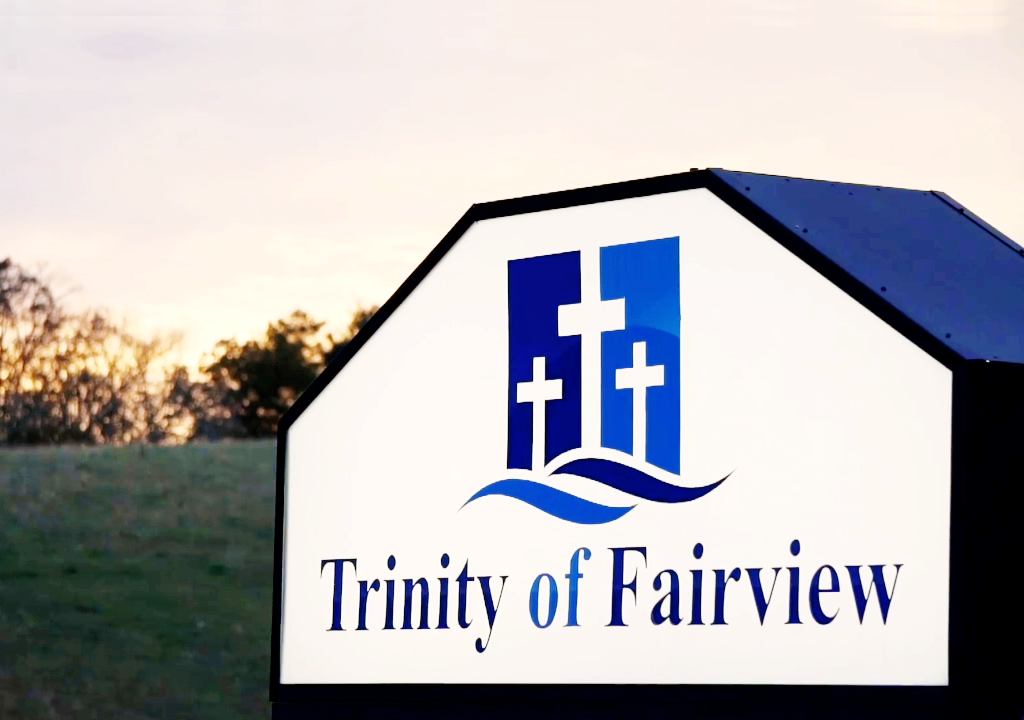 ON-CAMPUS PARKING

HANDICAP ACCESSIBLE

HEARING ASSISTANCE
Service Information
Discover a family of individuals of all ages who possess a genuine love for Christ and for others along with a heart to serve their community.
Take a look at some of our most
frequently asked questions.

Toys and video to view services
for parents with young children.

Learn more about who we are
and what we believe at Trinity.
Thinking of stopping by? We'd love to meet you when you arrive or answer any questions you may have before you get here!
Fill out the form below, if you'd like to connect with us.