COVID-19 and Church Activity Updates
The pastors and staff would like to let the church body know that we are keeping a close watch on COVID-19 (coronavirus). Certainly these are uncharted waters for all of us, and we thank you for your patience, understanding, and prayers as we continually monitor the situation on a moment by moment basis. We encourage everyone to pray for those who are suffering and families that have been affected by this global pandemic. Ultimately, He is in control. We are trusting in his mercy, guidance, and provision every step of the way.
Update as of Thursday, September 24, 2020
Check out Pastor Stacey's address regarding our continuing plans to reopen.
As we continue through Phase 2.5, we now have a reopening plan tailored around the regulations outlined by state and local governments and in cooperation with CDC guidelines.
We have reopened the worship center with strict safety guidelines in place.
We have consulted a number of healthcare professionals both inside and outside the church walls regarding the ideal methods to approach a safe reopening, and they have provided us the best information they have in proper sanitation and safety measures required. All of our Sunday morning volunteers and staff will attend a training course in how to adhere to those guidelines as they welcome you back. We ask for your patience and cooperation as we implement these measures. Our main priority is to keep you and others safe.
We realize that everyone will not be comfortable entering the building yet, and we totally understand!
The regular drive-in service at 9:15 a.m. and the webcast at 10:45 a.m. will continue as normal.
Interested in attending a worship center service? Here's what you need to know:
Reservations are appreciated, but not necessary. You may call the office during regular hours at (828) 628-1188 to reserve your spot. You will be asked some brief screening questions. Your seat will be assigned in the office the week before the service. A volunteer will escort you to your seat on the day. All assignments will take into consideration proper social distancing guidelines.
When you arrive to campus, please expect to be asked some
further screening questions
before being allowed to enter the building.
We do ask that you wear a mask upon entering and exiting the building out of respect and safety of others.
The Trinity of Fairview Food Pantry will continue to be drive-thru only. Tuesday night prayer & Bible study will also be offered in person and online. See below for updates regarding these and other ministries.
The office remains open for phone calls and

necessary

entrance into the building.
Services
Drive-in Service Sundays at 9:15 a.m.*

Webcast every Sunday at 10:45 a.m.

Worship Center Service at 10:45 a.m.**

Prayer & Bible Study with Pastor Emeritus Steve Harris Tuesdays at 6:30 p.m. (Worship Center & Online)
* Weather permitting. No restroom facilities available on campus. If you would like to sit outside of your vehicle, please specify to the attendant when you come up the drive. You must bring your own chairs to sit outside.
** See above for guidelines regarding our worship center service.
Unable to watch live? All services will be available to view on our online archive and on Facebook once they have aired. Please be advised: given the unprecedented situation we are in, many churches are utilizing video service options. As such, it is possible the website, Facebook Live, or livestream may reach capacity or may not load due to strain on web servers. We appreciate your understanding and patience as we attempt to resolve these issues during this time.
Small Groups
Some groups have resumed meetings via Zoom, outdoor "host home" meetings, and outdoor/indoor on campus meetings. View the directory here!

Online Giving
You may continue to give your tithe online by simply downloading the Easy Tithe app to your phone or another device. You may also donate via our online giving form. We are so grateful for your willingness to give as the Spirit leads during this time.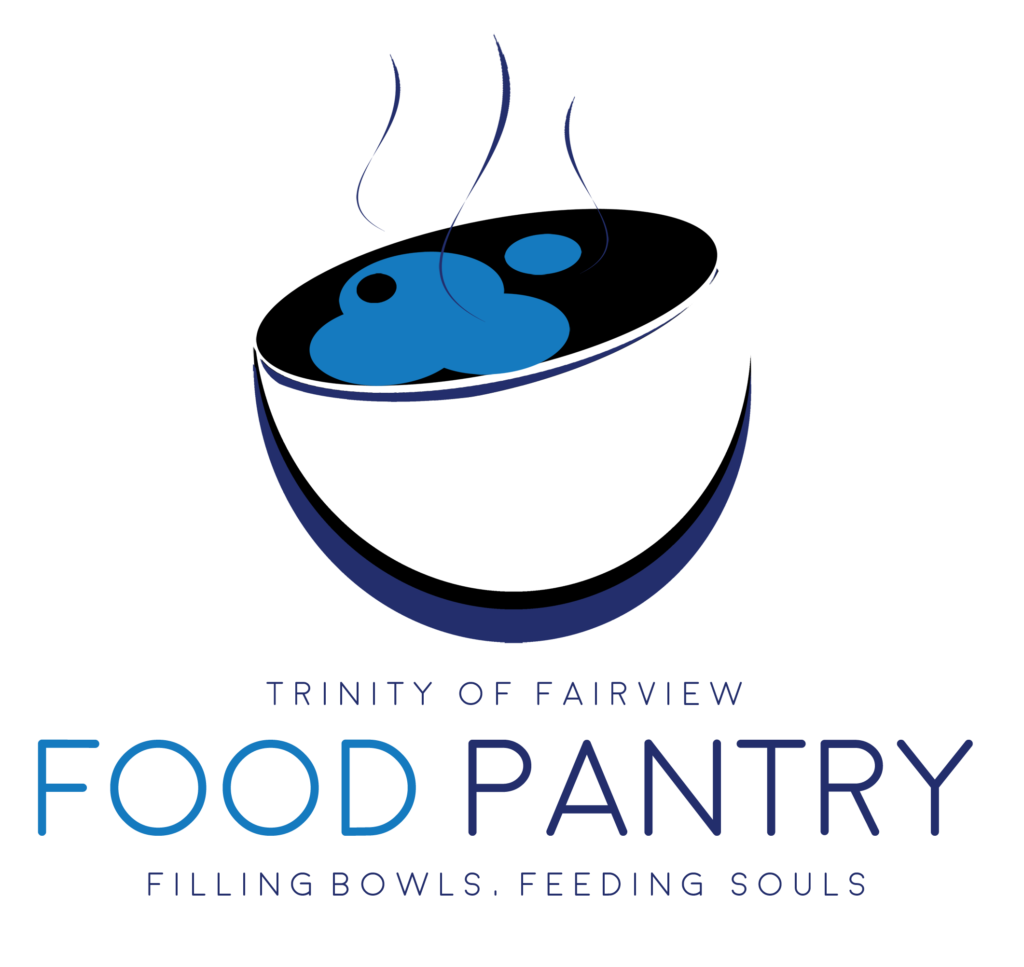 Food Pantry
Please get in line, stay in your car, and we will assist you.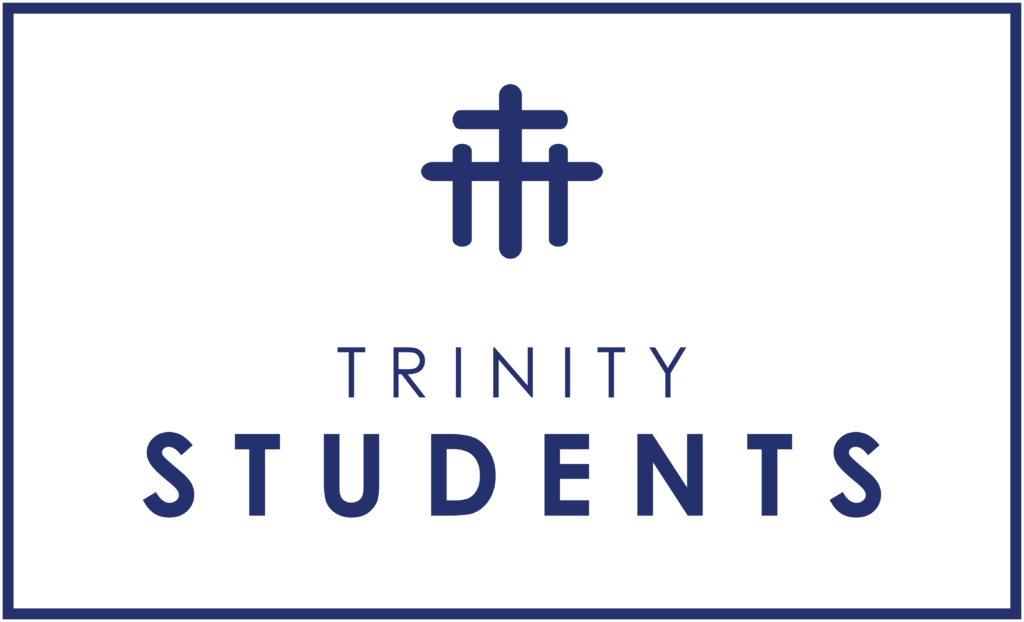 Students are now meeting for large group worship in the Worship Center on Wednesdays at 6:00 p.m. and on Sundays at 10:45 a.m. in the Family Life Center for small groups.
Students and parents can stay up to date on all that Pastor Cody has going on for Trinity Students at the Trinity Students Facebook and Instagram pages.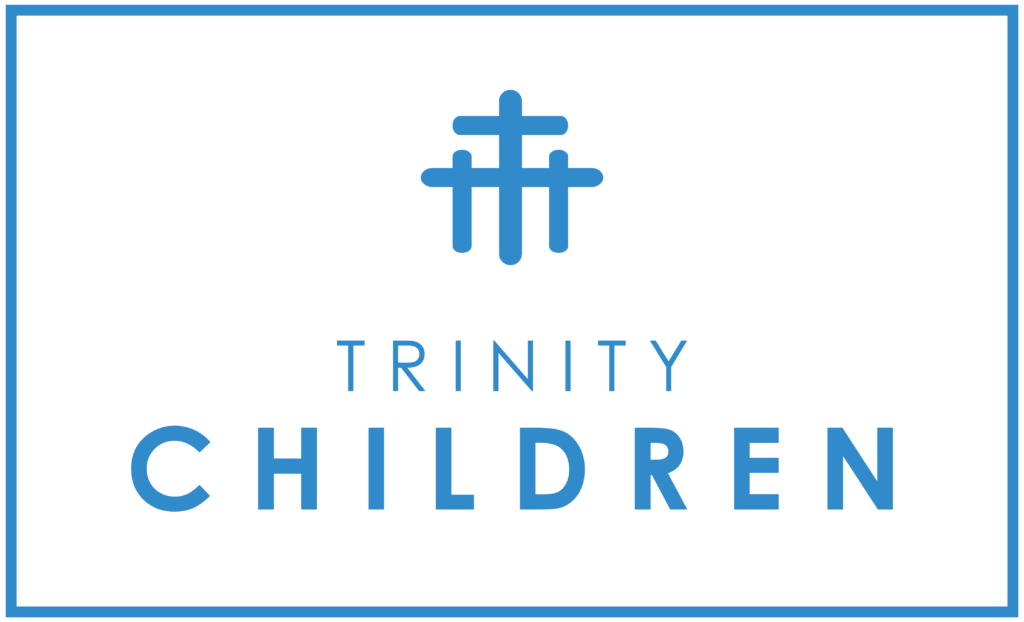 Children are now meeting on Sundays and Wednesdays!
Sundays
10:45 a.m. Preschool (Preschool Area) – Please call 628-1188 to reserve. Limit 10.
10:45 a.m. K-5 Large Group (Student Center) – Bring a mask.
WEDNESDAYS
6:00 p.m. Preschool Playdate (Playground) – Parent must remain with their child.
6:00 p.m. Awana for K-5 (Family Life Center) – Bring a mask. No meal at this time.
Pastor Jesse and Mrs. Michelle will be sharing regular updates including Bible lessons and fun activities to take part in with your child via the parents of Trinity Children Facebook page. Awana Commander, Mrs. Christina, may also have some Awana news, so be sure to watch that space!
As always, if you have any concerns, needs, or questions, please contact us at info@trinityoffairview.org or 828-628-1188.